In my a recent post, I discussed how people better understand what a product does and how it will benefit them if they experience it firsthand.
Today, I'd like to take that discussion one step further. It's true that the world at large is realizing the line between servicing a previous sale and closing the next no longer exists—and that technology, specifically mobile and web apps, is the way to make sure that each one feeds the other.
In the business-to-consumer (B2C) space, data is an important aspect of how brands examine a target persona's firsthand experience. However, in the business-to-business (B2B) space, the analysis and utility of data is not only driving market segmentation, but is also driving a two-way relationship with customers. Every day, B2B and considered purchase buyers make decisions with hefty financial consequences; decisions based on information exchanges with vendors and the market at large—more so than typical B2C purchases. Given that fact, mobile and web applications are a natural way to add ease and confidence to the longer, more complex B2B sales cycle—both in finding new customers and servicing existing ones. This is another reason why the next generation Market experience is about so much more than content; it is about interaction with knowledge through applications.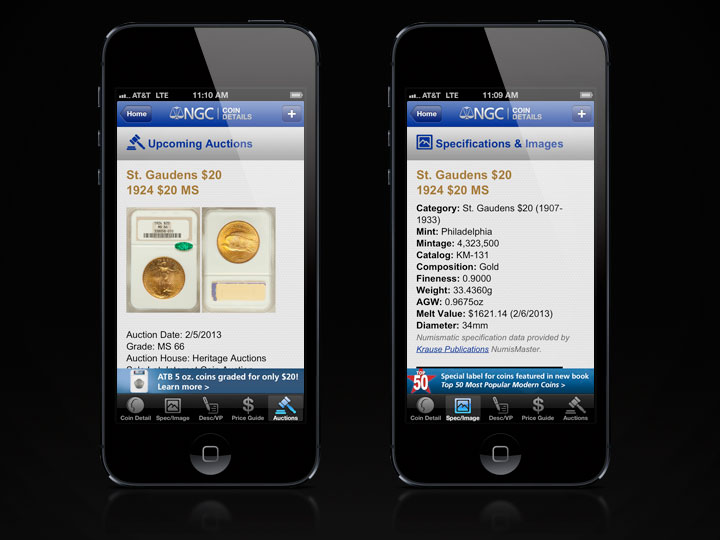 At The Mx Group, our emphasis on market facing technology over generic software development delivers a palpable difference in quality and results. In 2012, The Mx Group helped Numismatic Guaranty Corporation (NGC) launch NGC Coin Details, their first mobile app. The team worked hard on delivering real value for our client. When that value is evident even to people outside of the industry space, you know you did a good job. The free, easy-to-use app combines the best of NGC's research suite — collectors can scan the barcode on the label of any NGC-certified coin to verify its authenticity and view relevant values, specifications, high-resolution images and more. Our recent recognition at the Appy Awards for NGC Coin Details emphasizes the relevance of these technologies in the B2B and considered purchase arenas as well as gives credibility to The Mx Group as a top solution provider in the mobile and web app space.
The Mx Group's application development team has deep experience across a range of technologies and disciplines, and can help identify and develop apps that will enhance your customer relationships. Read our case study on the NGC Coin Detail app.