Creating Content That Matters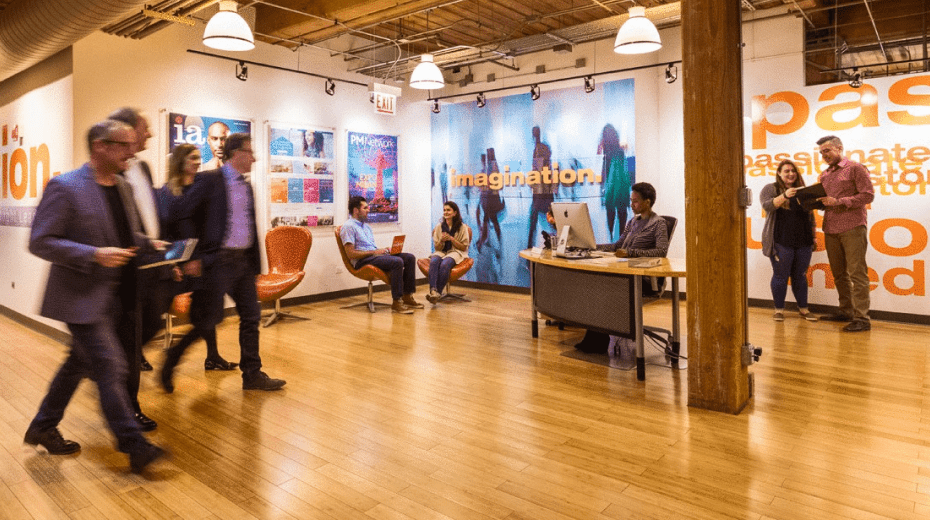 THE CONTENT MARKETING PRACTICE
Q1. In your opinion, what is the state of content marketing?
Content marketing is table stakes for the modern organization. 92% of marketers said their organization views content as a business asset. So, the content you're creating better be good — and have a distinct POV that sets you apart from the pack.
Q2. What is the goal of the Content Marketing Practice? What do you hope to achieve for your Imagination team and for our clients?
To enrich the marketing ecosystem of Mx and Imagination clients with powerful content that positions our clients' brands as problem-solvers and thought leaders. Done right, content forges a strong tie to the customer and organically builds trust.
Q3. How do you define a best-in-class content marketing program? And how will Imagination and The Mx Group partner to deliver on that vision?
Every client is different, but there are some fundamental building blocks of any stop-the-scroll content program:
Strategy: This is turning business objectives into a forward-looking content roadmap.
Creation: This is where we take action — inspiring and changing minds with uber-creative, killer content built specifically for the audience at hand.
Distribution: This is how we connect with audiences whenever and wherever they want their content.
Performance: This is when we figure out whether the plan is working — diving into visibility, engagement and authority — and iterate from there.
The result? An omnichannel program that supports the brand, the mission and the purpose.
Joining The Mx Group will expand the digital marketing services we use to distribute and optimize content — arming teams with additional capabilities in digital strategy, branding, UX/UI, development and more.
CREATING CONTENT MARKETING THAT MATTERS
Q4. What trends are you seeing in content marketing?
We get it: Marketers love to talk trends. Just the mention of the word is like catnip. But you can't go chasing after everything, so here are quick-hit thoughts about what we're seeing and best practices brands should be following:
Content creation is about quality, not quantity. So, brands should audit existing content regularly to ensure it is still relevant and useful — and be on the lookout for opportunities to atomize and repurpose the content.
One magical word: omnichannel. Forget "or" — it's all about creating a surround-sound content system.
Put the audience first and speak to their needs. This isn't about the brand — the brand will come up, but that shouldn't be the point.
Be authentic — don't jump on things just to be trendy. Not every brand needs to be on TikTok right now, for instance.
In a world of non-stop disruption, be ready, willing and able to pivot. But don't pivot because everyone else is. Data needs to inform your decisions — and if something isn't working, don't be afraid to deviate from the plan.
Video, video and more video: Take advantage of standard and social formats and see what resonates.
Content is everywhere. That means you're not being judged against your competitor's content. You're going up against some of the best content creators in the world, whether it's The New York Times or the cool Instagram influencer.
We're horribly biased on this one, but we see the payoff: Journalism-driven content — that doesn't try to shove brand messaging down the users' throats — lets you break through the content clutter.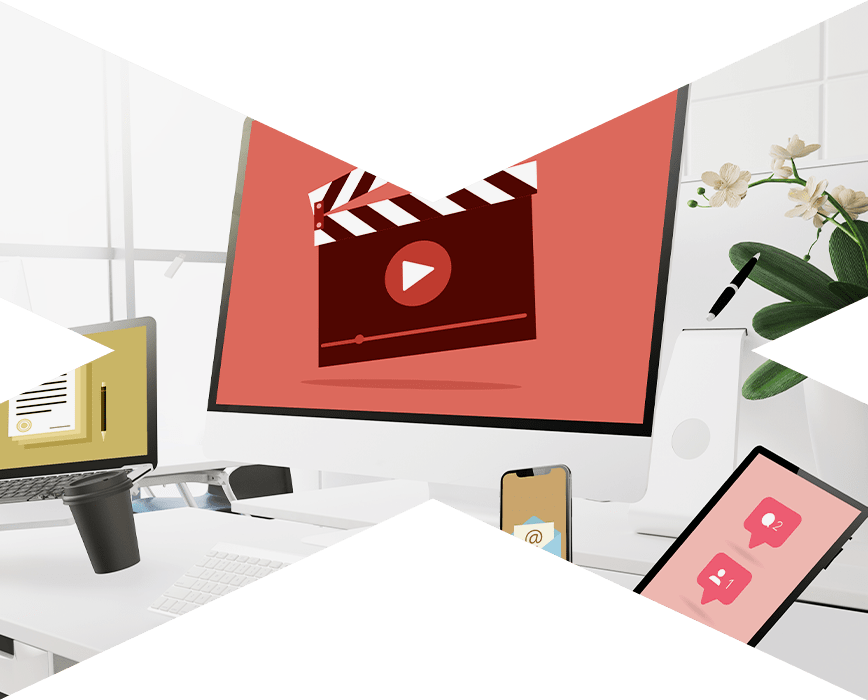 Blog Post
You know content marketing is critical if you want to connect with modern customers. Here are 10 points that will help you prove to others how important it is.
BUILDING BRAND AWARENESS THROUGH CONTENT MARKETING
Q5. How can you best optimize content to meet buyer expectations?
We'd argue that it's not about optimizing content to meet buyer expectations. It's about creating a thought-provoking dialogue and giving them the information they need — even if they didn't realize they needed it.
We lean into the tried-and-true tenets of journalism: We spend the time to get to know our audience and then we deliver objective content that provides value, whether it's a tweet or a white paper.
Q6. Do you agree with the following statement from HubSpot? "The top challenges marketers face with content marketing are creating content that generates leads, finding ideas for new content, and creating content that receives high levels of online engagement." If yes, do you have a solution?
We actually don't agree on this one. Let's break it down.
Challenge 1: That might be the reality for HubSpot respondents, but not all content is meant to instantly generate leads. The job of content is often to generate awareness and trust — which may then turn into leads down the road.
Challenge 2: That's just sad — ideas are everywhere. If their view of content is so narrow that they're seeing it as just a way to get leads, then, yeah, they're probably running out inspiration.
Challenge 3: First they need to define high levels of "online engagement" and then be honest about the root of the problem: Is it bad writing? Is it bad design? Is it bad distribution?
P.S. Why does it have to be just online? Print is alive and well — used by smart marketers looking to stand out in the digital deluge.
CONTENT MARKETING FOR THE FUTURE
Q7. How can organizations better support content marketing initiatives and departments?
The organization must truly understand its audience. They need to know their passions, their challenges, their peccadillos. That's the very foundation of any great brand vision. Then it comes down to alignment. Audience needs must shape every strategic content decision — from topic and tone to format and channel.
Q8. Any exciting projects you want to share?
Soooooooooooo many. Stay tuned.
If you are looking to see how content marketing can transform your organization, connect with us and learn how our Content Marketing Practice can help build brand loyalty and earn the trust of your buyers.