COVID-19: Managing a Marketing Evolution — Part 1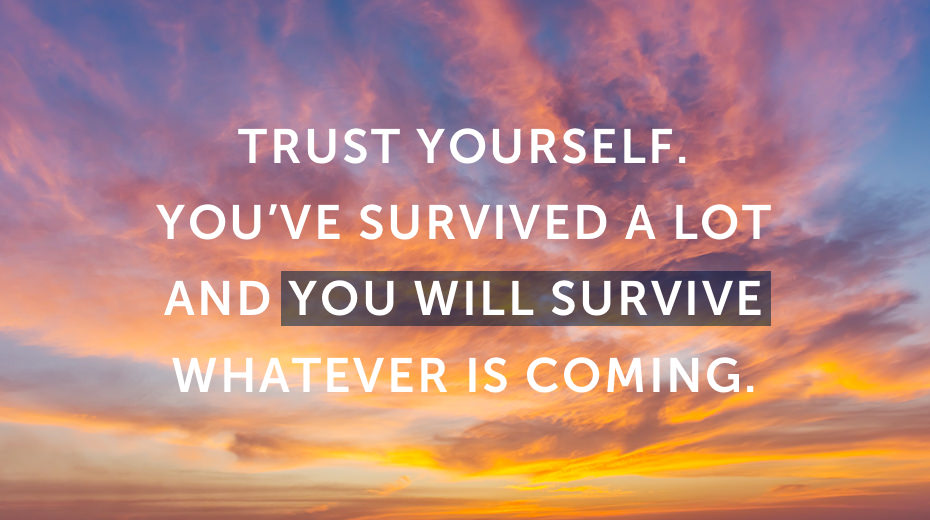 Marketers have always had to adjust to constant change with channels, tools and buyer preferences. But even for a tribe known for adaptability, these past few weeks take the cake when it comes to marketing evolution. As we grapple with if and how to adjust our marketing plans, I wanted to share some thoughts about how you may need to think differently about your teams and processes in light of the COVID-19 crisis.
A recent study on email workflows by Litmus noted that 53% of brands take two weeks or more to produce an email. Two. Weeks. In this rapidly changing environment, that's just not realistic. Many of us will need to pivot more quickly and get new messages out there — not just in email, but across social media, digital advertising, virtual events, content marketing, etc. In two weeks' time, the message you started out with may be irrelevant. So whether it's speeding up the creative process or greasing the wheels to get coding and QA to move faster, it's time to get scrappy. It's time for a marketing evolution for your team and processes.
Below I'm sharing four things you and your marketing team can do to help you survive the storm (and even come out better than ever whenever things return to "normal."
Embrace agile marketing. Whether or not you're ready to go full-on Agile with a capital A (borrowing practices from the software development process), the rapidly evolving situation we're in requires an agile and nimble approach. This means ditching the quarterly ball and chain. Sure, it's good to have an annual and quarterly strategy as an anchor, but you need to embrace a month-to-month or even week-to-week view of priorities and be willing to change and adapt. Continually reassess market factors, what's working and areas to pivot away from.
Redefine "done." It's not all or nothing. We're used to doing all the work from campaign strategy to creative to media placement in one linear workflow. As things shift, we should keep moving forward, creating marketing, developing product launches, etc. But we need to know when to make adjustments. Get the campaign done, and then decide whether it makes sense to move forward with the media buy or delay.
Develop a tiger team. Rethink your team structure, workflow and handoffs, and carve out this dedicated team to respond to COVID-19 related issues while other teams work on longer-term initiatives. Proactively adjust and work through a new process for faster approvals with the leadership team. Identify new layers of approval, or create a triage system to understand who needs to see what and how quickly it needs to move.
Divide and conquer. Assign clear responsibilities. While everyone needs to be observing and monitoring the situation, assigning clear owners will ensure you're not missing the nuance of a situation. Assign an owner for monitoring external guidance and conditions, an owner for monitoring existing customer feedback and input from Sales, and an owner for monitoring the internal marketing process and productivity.
If you're successfully taking steps with your marketing team already to help weather the storm and kick-start your own marketing evolution, share them with us on LinkedIn! We'd love to hear from you.