12 B2B Video Stats Marketers Need to Know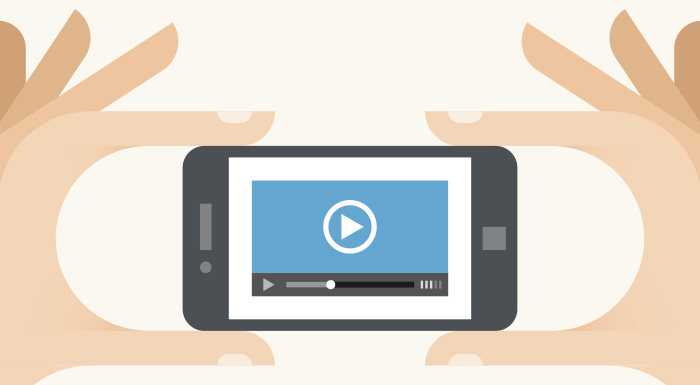 There is no question that viewing online video on desktop computers, and especially on mobile devices, continues to rise in popularity. These days, B2B buyers would rather watch a 1-minute video clip than read 300 words.
Consumer brands have long understood the importance of using video content as a marketing tool to engage customers. Now, it's time for B2B marketers to embrace it. Here are 12 stats that prove video deserves a place in your digital content strategy.
Join the Club
70% of marketers are now using online video (source).
63% of B2B marketers' video spending is on the rise (source).
70% of B2B marketers plan to spend more time on YouTube this year (source).
Connect With Your Customers
Over 75% of fortune 500 executives are viewing online video (source).
48% of B2B buyers use their smartphone to watch video (source).
65% of senior executives have visited a vendors website after watching a video (source).
Reap the Benefits
Share how your B2B organization uses video content in the comments section below!