16 Stats that Prove the Value of B2B Video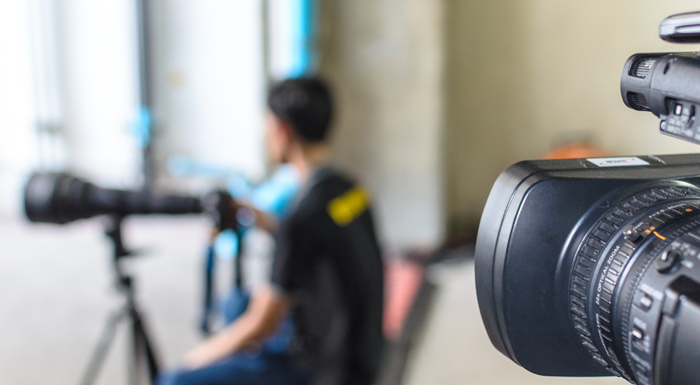 These days, our clients understand the value of B2B video and are requesting video content on their own. They recognize the power of effective video content to engage and convert today's modern buyers, and they want to claim those results for their companies. Click here to learn more about our B2B video production services.
But just why are B2B videos and others so successful? Who's watching them? What results can you expect? These 16 statistics will make a clear case for getting your company, products, employees and customers in front of the camera.
Who's Using Video?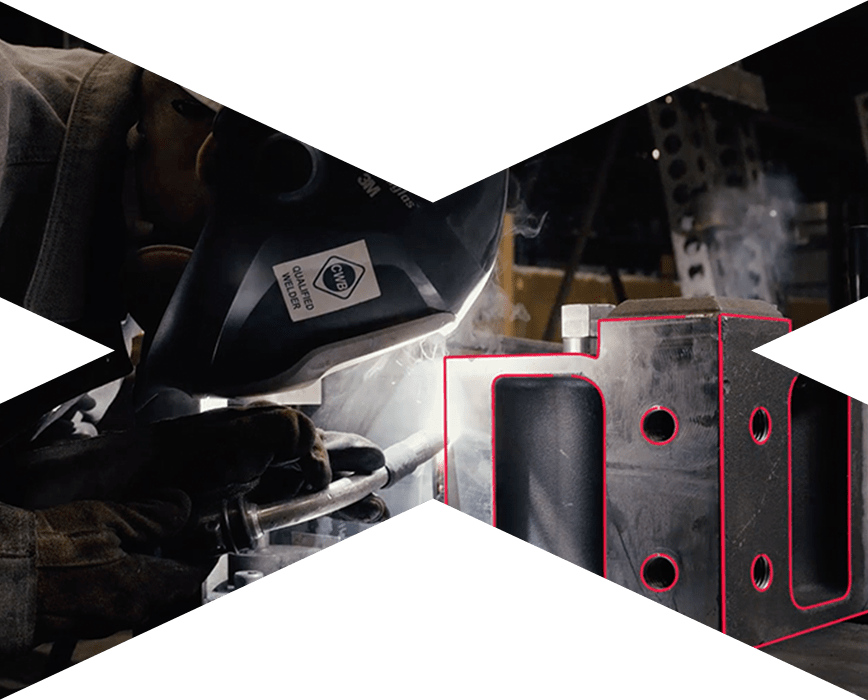 Case Study
Through the use of multiple techniques, this video convinced building owners, construction firms and developers that Zekelman Industries' new steel modular units make vast design possibilities truly achievable.
Engaging Buyers with Video
Getting Results from Video Marketing
Want to start driving results like these for your business? My team and I would be happy to meet with you and create a B2B video marketing strategy for your company. Get in touch!
Check out some examples of video work we have done for our clients!