12 Demand Gen Stats Every Marketer Needs to Know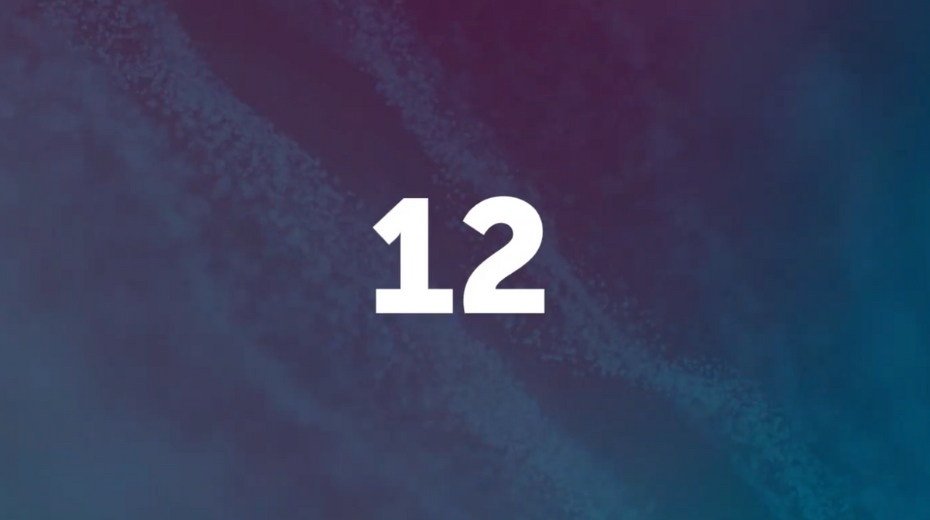 It's no secret that a solid demand generation strategy benefits your entire organization. With it, your marketing team is empowered to generate high-quality leads and your sales teams are equipped to nurture them through the buying process. When sales and marketing draw from the same playbook, you'll have the tools to close more sales and boost business.
These 12 statistics reveal how companies' priorities have shifted in recent years. When it comes to demand generation and lead management, marketers are looking beyond refinement to greater organizational alignment.
1.) B2B marketing leaders are spending 20% of their marketing activity budget on demand gen — with 38% spending more on demand gen than last year, and only 10% spending less than last year.
2.) 45% of B2B marketers said promoting better sales and marketing alignment around go-to-market initiatives was their top demand generation priority for 2023.
3.) The top three areas where B2B marketers plan to increase their budgets in 2023:
Account-based marketing: 46%
Content marketing: 43%
Sales enablement: 38%
4.) 67% of B2B marketers said content marketing has helped them generate demand / leads.
5.) 48% of marketers said webinars worked best for top-of-funnel leads in 2022.
6.) But for middle- and late-stage engagement, 43% said case studies worked best in 2022.
7.) 67% of marketers said they need to better understand customer needs / preferences to meet their organization's demand generation goals.
8.) In a 2023 survey, 43% of marketers said their lead nurturing initiatives needed improvement, up from 30% the previous year.
9.) The two biggest challenges practitioners face with their lead nurturing initiatives are:
Developing targeted content by buyer stage / interest: 47%
Building the right timing / workflows for campaigns: 43%
10.) Despite these challenges, the top benefits marketers see from lead nurture programs include:
Generating warmer, sales-ready leads: 71%
Segmenting prospects based on interests / behaviors: 56%
Getting better responses to campaigns / offers due to targeted relevance: 55%
11.) When asked in 2023 what new processes they've implemented in their nurture programs, 49% of marketers answered that they're now using intent data, followed by content engagement data at 46%.
12.) Despite the focus on demand and lead generation, marketers also recognize the importance of brand building: 41% noted that brand and demand marketing work together on shared campaigns and goals. However, only 16% said they have a fully integrated approach to brand and demand marketing.
Sources:
1: B2B Marketing. The Propolis Community Index. Accessed October 13, 2023. 2, 3, 5, 6, 12: Demand Gen Report. 2023 Demand Generation Benchmark Survey. 4: Content Marketing Institute and MarketingProfs. B2B Content Marketing Benchmarks, Budgets, and Trends: Insights for 2023. 7: Content Marketing Institute and DemandJump. 2023 Content Marketing for Demand Generation Survey Market Brief. 8, 9, 10, 11: Demand Gen Report. 2023 Lead Nurturing & Acceleration Benchmark Survey.