B2B Content Marketing Solutions
B2B companies face a glut of competition, from both traditional and disruptive competitors, all trying to break through with their messaging. Rising above the crowd requires more than competent content marketing. It requires a relentless understanding of your industry and your audiences' shifting behaviors and needs — and a commitment to meeting those needs with dynamic content that showcases your brand's unique value proposition.
Through our Content Marketing Practice, we leverage deep subject matter expertise to create differentiated, audience-first content marketing solutions for specialized industries and verticals, including B2B financial services, insurance, health care, associations and small business.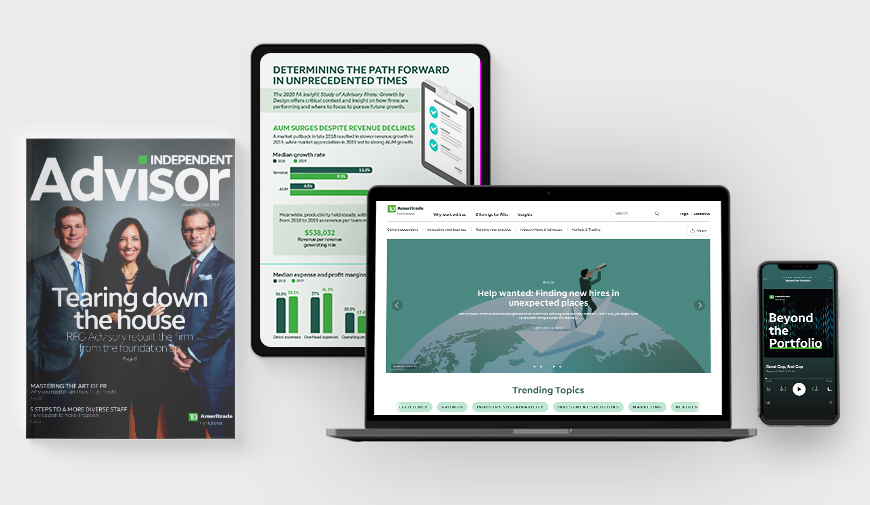 TD AMERITRADE INSTITUTIONAL
A digital-first approach proves integrated content resonates across medium and channel.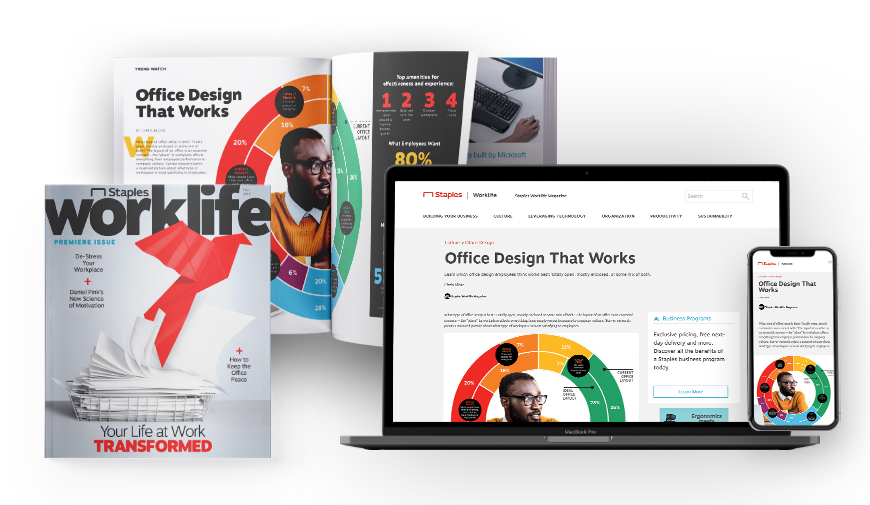 STAPLES
This magazine-driven thought leadership content program helped change the perception among customers and prospects for this B2B brand.
We've done it all — from award-winning brand development to marketing campaigns that drive demand.
SEE MORE OF OUR WORK
Thought Leadership Index
The Thought Leadership Index™ is our proprietary measurement, assessment and analysis of thought leadership programs. The index tracks five crucial datasets that analyze a customized range of 50–100 metrics, weighted according to your goals:
Authority Analytics
Trust Analytics
Expertise and Foresight Analytics
Visibility Analytics
Content Leadership Analytics
Imagination, now part of The Mx Group, developed this proprietary index, in consultation with Northwestern University, to validate the agency's methodology and process for measuring thought leadership.