Webinar
The B2B Pod: Demand Agencies of the Future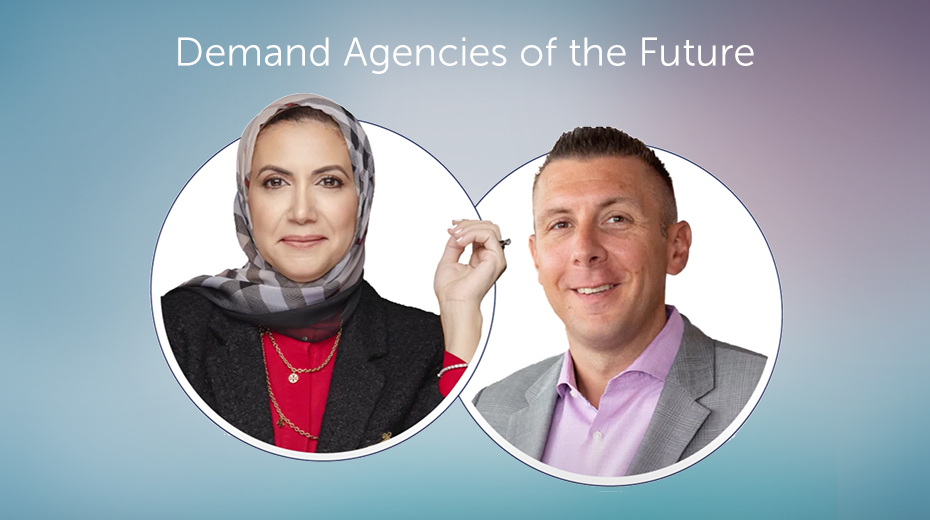 The B2B landscape is evolving at an accelerated pace. With B2B marketing's transformation comes an evolution in relationships between clients and agencies. The Mx Group's president and CEO, Tony Riley, joined Radwa Hassan, host of "The B2B POD," to discuss what the demand agency of the future looks like, the importance of intelligent integration and the power of brand.
Listen to episode five of "The B2B POD" called "Demand Agencies of the Future," and learn from Tony how:
The effects of B2B agency consolidations and partnerships create global opportunities.
B2H (business-to-human) marketing has opened doors to new media channels.
B2B agencies can help clients combat the great resignation.
B2B agency CEOs can flex and evolve their practices to meet the demands of their clients.
Listen to ep. 5
Episode 5 is also available on the following platforms: