Demand Creation Programs Falling Flat? This Could Be Why.
---
Other resources you may enjoy: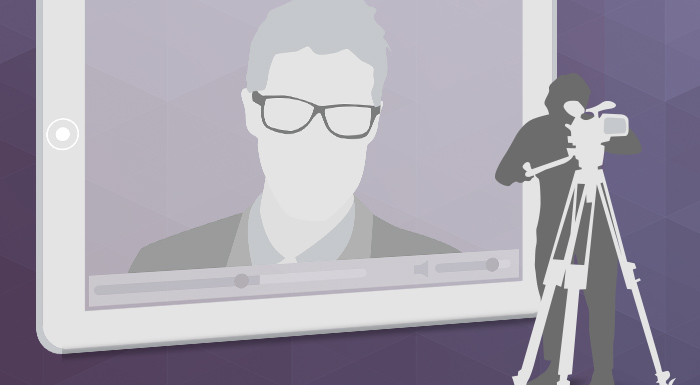 Ebook
SEO Myths and Realities
You know SEO matters … but with so much misinformation out there, where should you start? We di...
Testimonial
Zekelman Industries
Jelani Rucker, vice president of marketing and business development for Zekelman Industries, shar...