News
The Mx Group Kicks Off 2022 With a Win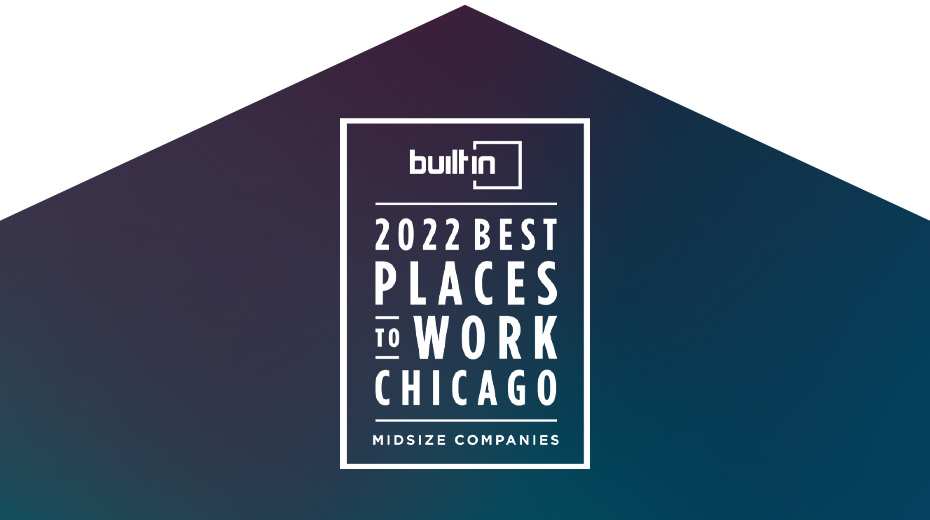 The Mx Group is starting the new year strong. We have been by recognized by Built In as one of the best midsized companies to work in 2022. Built In's Best Places to Work awards recognize top employers across the country, featuring those who go above and beyond for their people, measuring benefits, support, and culture programs and initiatives. "We at The Mx Group are honored to be recognized by Built In. We know the success of our organization stems from the hard work and dedication of our employees. We will never stop listening, learning and exploring new initiatives to better their work experiences," said Kate Fishburne, The Mx Group's vice president of organizational development.
This award has only further motivated us to get in the best shape of our organization's history. Built In determines the winners of Best Places to Work based on an algorithm, using company data about compensation, benefits and companywide programming. To reflect the benefits candidates are searching for more frequently on Built In, the program also weighs criteria like remote and flexible work opportunities, programs for DEI and other people-first cultural offerings.
We aim to provide modern workplace solutions for our employees to help them achieve their ideal work-life balance. One of our newest benefits includes our new hybrid work policy that allows our employees flexibility in their work schedules while still promoting collaboration and engagement.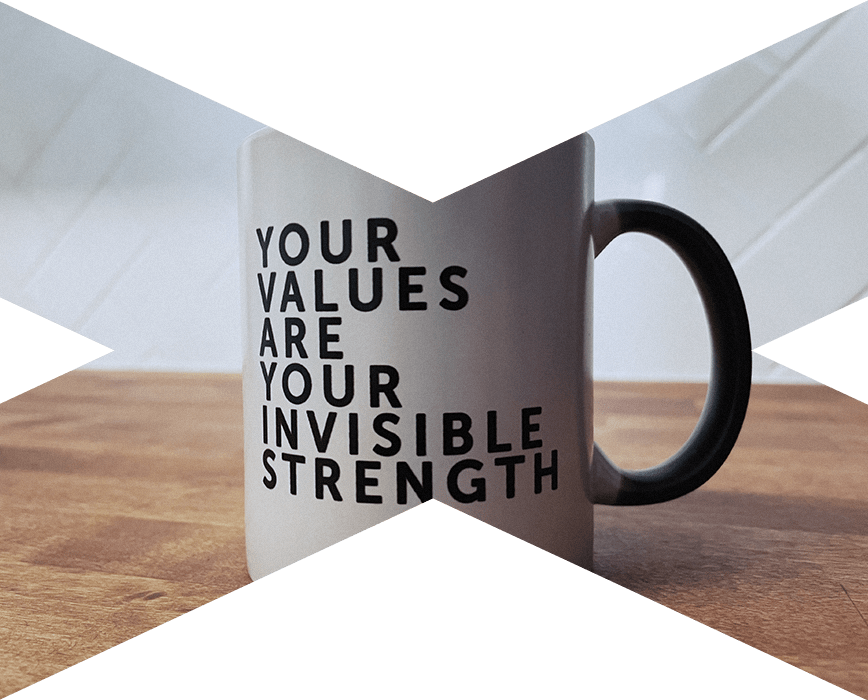 Blog Post
Embedding and truly living company values within an organization doesn't happen overnight. It's a journey.
As part of our values, we are inspired to lead our teams with transparency, commitment and empathy while promoting equality and diversity and searching for ways to self-improve. Part of that self-improvement comes with our commitment to education and training, such as our day of learning on Juneteenth as well as our companywide unconscious-bias seminars.
We also believe in making an impact on our communities. In January, our company will volunteer on Martin Luther King Jr. Day and donate a day of marketing and other assistance to local charities. Throughout the year, we partner with other organizations such as Chicago Scholars and Sarah's Inn to help in their efforts to make a brighter future for Chicago's youth and survivors of domestic violence, respectively.
2022 will be a year of fresh perspectives, innovations and opportunities. We are always grateful to the folks who proudly call themselves Mx'ers and will continue our work to provide them with the tools and resources they need to be the best in their professions.
Best part? We're hiring more Mx'ers! Check out our careers page to see and apply for our open positions.
ABOUT BUILT IN
Built In is creating the largest platform for technology professionals globally. Monthly, more than three million of the industry's most in-demand professionals visit the site from across the world. They rely on our platform to stay ahead of tech trends and news, develop their careers and find opportunities at companies whose values they share. Built In also serves 1,800 innovative companies of all sizes, ranging from startups to the Fortune 100. By putting their stories in front of our uniquely engaged audience, we help them hire otherwise hard-to-reach tech professionals, locally, nationally or remotely. www.builtin.com
ABOUT BUILT IN'S BEST PLACES TO WORK
Built In's esteemed Best Places to Work Awards, now in its fourth year, honor companies across numerous categories: 100 Best Places to Work, 50 Best Small Places to Work, 100 Best Midsize Places to Work, 50 Companies with the Best Benefits and 50 Best Paying Companies, 100 Best Large Companies to Work For, and 50 Best Remote-First Places to Work.
ABOUT The Mx Group
The Mx Group is one of the fastest growing B2B marketing agencies in the country with a 30+ year history of making an impact on companies that impact the world. We accomplish this by identifying the unique combination of services and solutions that significantly impact a client's revenue and growth. We call this "The Power of X": the transformational experience connecting brands and buyers. The Power of X aligns our strategy, creative, demand generation and digital development services, inspiring us to propel buyers and businesses forward.