News
Mx Named as a Top U.S. Agency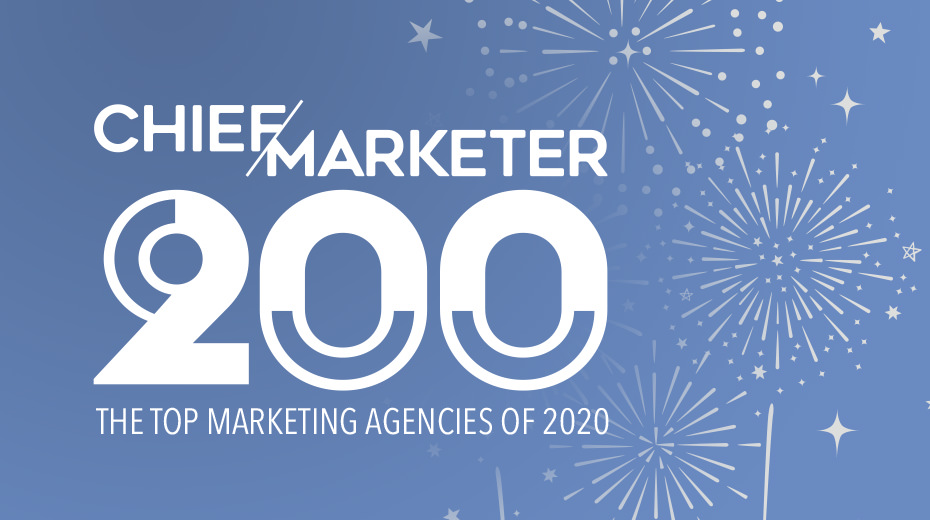 We are very pleased to announce that The Mx Group has been named one of the top B2B marketing agencies in the country by Chief Marketer. This is the fifth year in a row The Mx Group has enjoyed this honor.
This announcement comes at the end of a big growth year at The Mx Group. Client billings and headcount have both increased dramatically in 2019, and the forward trajectory is still in motion.
"We're so proud of the fantastic, results-oriented work our talented staff has done for our clients this year," says Kate Fishburne, vice president of organizational development. "We will definitely still be in growth mode throughout 2020, looking to hire more account, creative, technology and operations pros to service our roster of current and future clients."
To get a feel for what work life is like at The Mx Group, visit our careers page.