When A Brand
Takes A Stand
Zekelman Industries became North America's largest independent steel pipe and tube manufacturer by staying true to itself through decades of innovations, acquisitions and brand evolutions.
The Mx Group and Zekelman Industries worked together to root sales and marketing efforts in the same simple idea that unified their 2,500 employees: Let's make things that make life better. The company successfully drove demand by galvanizing the market with messages about easier, cleaner, greener, smarter and more precise ways to build and manufacture right here in North America.
When the COVID-19 disruption came along, American jobs, building, construction and manufacturing grew quiet. So the Zekelman vision and values raised its voice.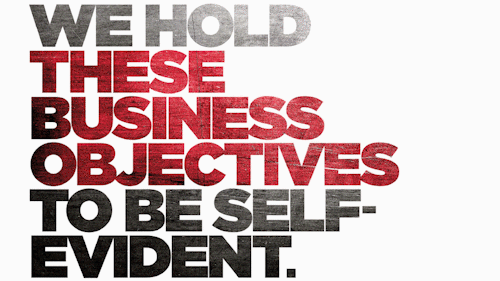 Make It Here
To navigate the noise and fear of a global crisis, The Mx Group recommended Zekelman narrow its message and broaden its challenge to the market: Make it here. Whoever you are, whatever you make, do it domestically.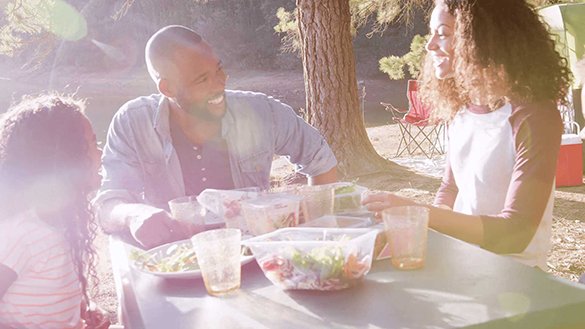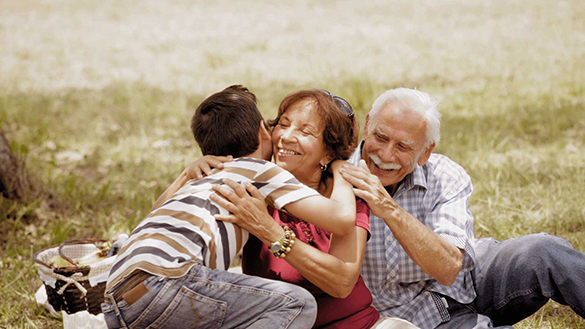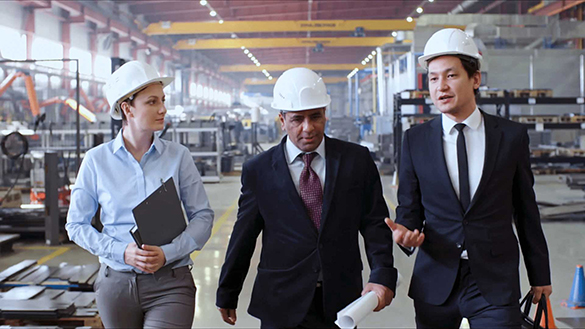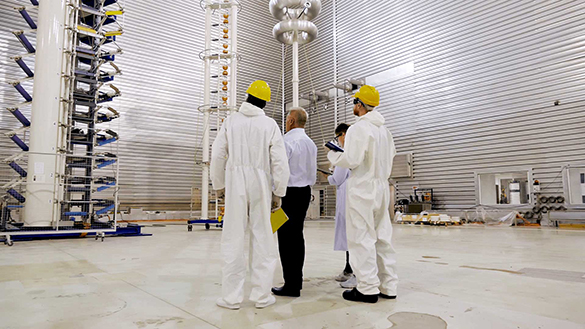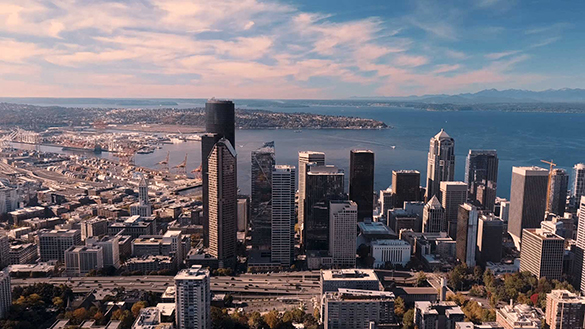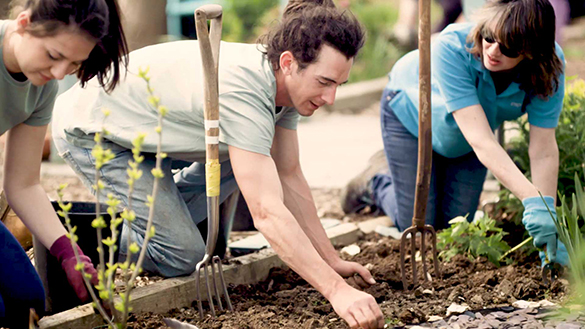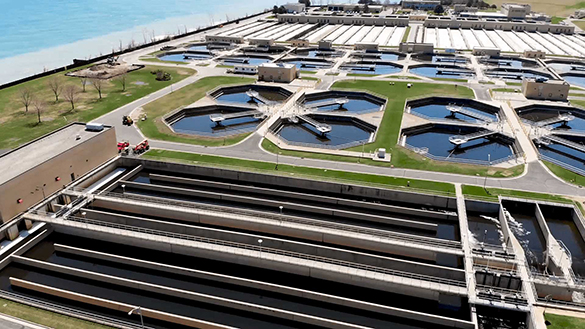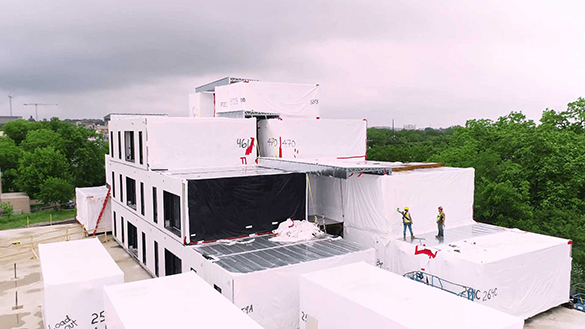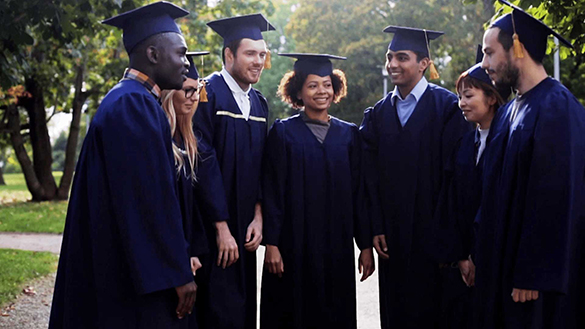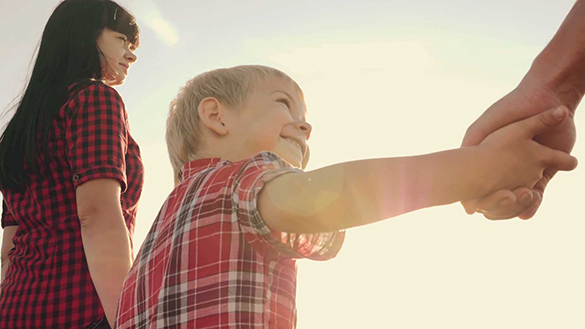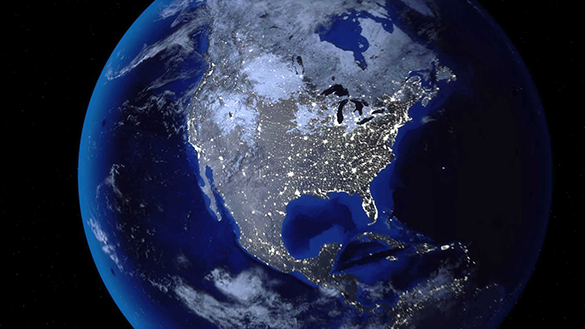 Make It Matter
When a company's strategy is to challenge norms, not just generate sales, success is measured against meaningful outcomes like job creation, business opportunities and climate impact.
0
Impressions
Make It Visible
Raising your voice takes courage; getting it heard takes a platform. The media strategy spanned radio, out-of-home, and print in several national and regional publications.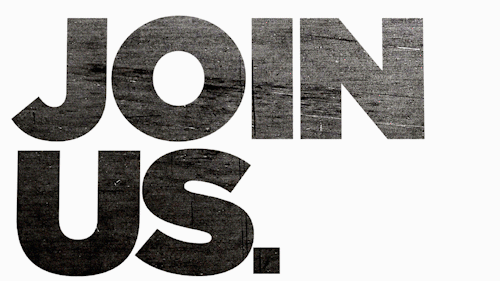 Make It Last
When message and media combine and create real impact, it's essential to maintain momentum. In 2021, The Mx Group will work with Zekelman Industries to mobilize a coalition of makers, business owners and individuals who are ready to make it here together.
SEE MORE WORK WE'VE DONE WITH ZEKELMAN INDUSTRIES
Get the story behind our award-winning e-commerce solution.
Read the Case Study