Events and trade shows are golden opportunities in the B2B space. An effective show presence can drive a year's worth of business in a few days, and new leads generated on-site can provide meaningful connections for weeks and months afterward. Events are also a big investment, but when designed and promoted effectively, they can drive big business value.
Event Marketing Services
Creating a cohesive strategy and detailed plans for marketing activity before, during and after your event is crucial. You also need backup plans for the "what ifs" that seem to come up with every live event or trade show. Whether you're planning an in-person or virtual event we have experts who can assist, with services that include:
Theme creation
Pre- and post-event email and digital marketing
On-site booth or hospitality events
Storytelling & thought leadership
Presentation development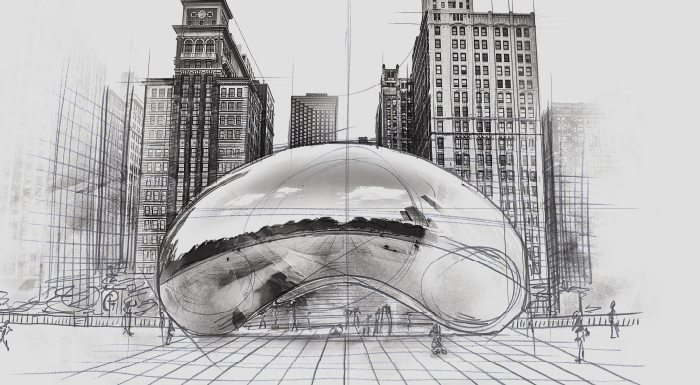 This high-end dimensional invitation embodied the unique character of the event and presented the dense content agenda in a highly engaging manner.
Read the Case Study
Trade Show Booth Design
Your trade show booth design must attract visitors and keep them there. From the simple to the complex, our creative experts know to develop imaginative designs to fit your event goals and budget.
Promotional Items / Swag
Our production team has relationships with promotional merchandise and swag vendors all across the country. We can design and source unique event giveaway items that will set your brand apart.
If you need expert help with your event marketing efforts, get in touch and we'll do what it takes to make sure you get the utmost value out of your investment.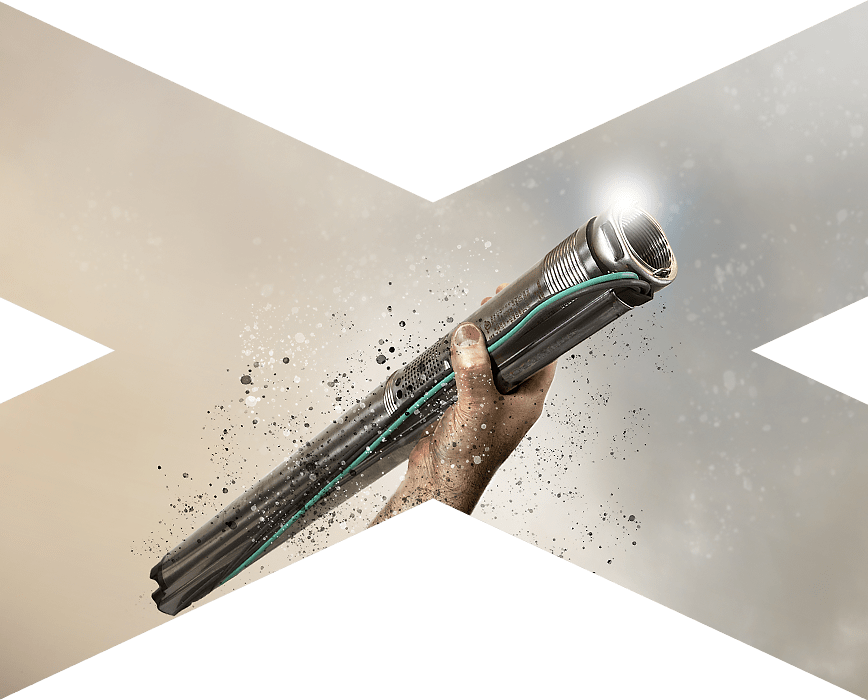 Case Study
See how we created an integrated event campaign that drove major engagement through print and digital ads, social media content, videos, a landing page and an event app.
Looking for a Partner?
We help brilliant B2B businesses think bigger and perform better. Don't hold back; bring us your toughest challenges.
Let's Talk
Looking for a career?
We're drawing more top talent to our team every day. Come be a part of the biggest thing happening in B2B.
View Job Openings