Fill Your B2B Sales Pipeline
More leads mean more opportunities for your sales team. Leverage our trained telemarketing specialists to engage your market in a one-to-one dialogue no other tactic can achieve.
Lead Generation Simplified
We generate quality leads for our B2B clients using a variety of calling strategies, including:
Gathering insights about the type of products and solutions the prospect currently has in place
Suggesting relevant content (e.g., an ebook, a white paper or an on-demand webinar)
Gauging interest in your products or services
Offering a free expert consultation
Why The Mx Group?
With our lead generation services, you gain access to our trained in-house team of business development specialists who are aware of — and aligned with — your business goals. Their cross-industry, B2B expertise allows them to connect with prospects and generate leads through a wide variety of calling strategies.
Clients have leveraged our lead generation services to fill their pipelines for years. And our experience across a variety of industries has allowed us to rise above the level of a service provider to become a long-term partner.
Let's Get Started!
There's no need to start a time-consuming, costly internal sales campaign to generate leads. Call us at 800-827-0170 or contact us to learn how you can start generating more leads through telemarketing.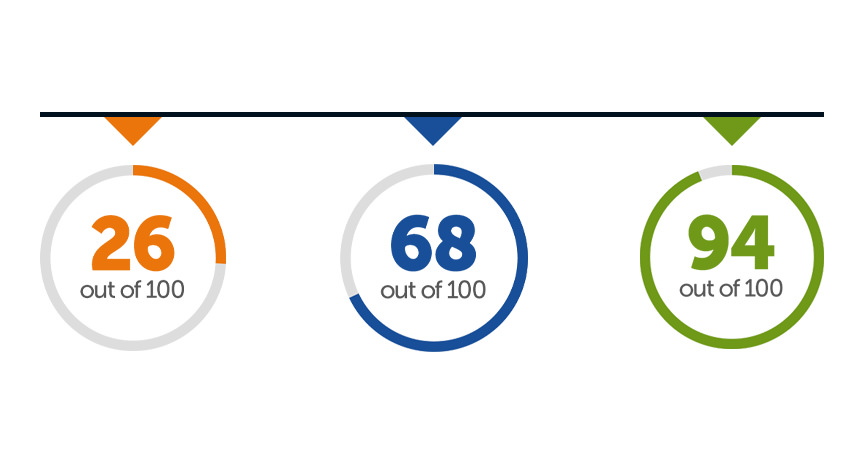 Interactive Content
To successfully sell to today's B2B buyers, you need to completely modernize your marketing. How close are you to achieving that goal?