Welcome to the BMA Chicago Blog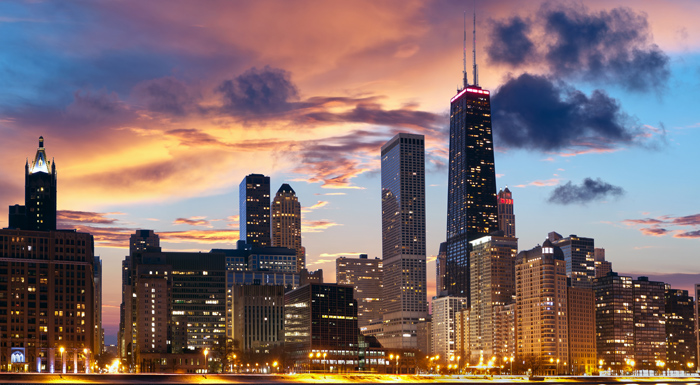 Last week, the BMA Chicago blog officially launched.
We are proud to be part of this initiative.
The Business Marketing Association has always been the place for B2B marketers to connect, learn and share best practices. The BMA Chicago blog will be an extension of that mission, providing a hub for information and discussion about issues in B2B marketing, as well as coverage of BMA events in the Chicago area.
Since BtoB Magazine went out of print at the end of 2013, there has been a content void in the B2B marketing world, and the Business Marketing Association is the perfection organization to fill it. While there are great volumes of content published daily on almost every conceivable marketing topic, there are few authoritative content outlets dedicated to the unique issues and challenges of B2B marketing.
The BMA Chicago blog will provide B2B thought leadership, facilitate discussion on marketing topics and help marketers learn from one another. At The Mx Group, we are big supporters of the association's mission to build and support local and national B2B communities.
It's an exciting and challenging time to be a B2B marketer, with new technologies reshaping the landscape across every industry. The BMA Chicago blog will help marketers navigate the new strategic and tactical decisions, risks and opportunities that these changes have brought. Readers will hear regularly from leading B2B marketers and thought leaders (including some folks from The Mx Group).
So join the conversation — check out the new BMA Chicago blog.