UPDATED: Top B2B Marketing Conferences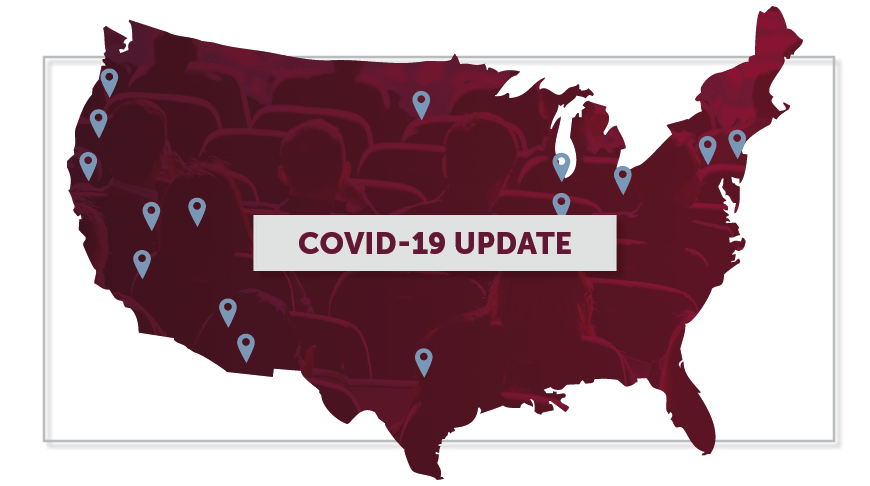 With social distancing and mandatory stay-at-home orders in effect, the world of in-person events has changed drastically over the last several weeks. Some top B2B marketing conferences have been canceled, some postponed, and some are still on the books to proceed as scheduled later this fall.
There are many benefits to attending or sponsoring a virtual conference including digital sales and demo opportunities, 1-1 networking and and gaining new insights on how to go to market differently.
We've updated our interactive chart below to provide the latest updates on the top B2B marketing conferences in the U.S., and we will revisit it again in the coming months. In the meantime, stay safe, stay well and I hope you'll visit us at our "virtual booth" at Ignite USA 2020, May 27 & 28.