Serious Games Are Serious Marketing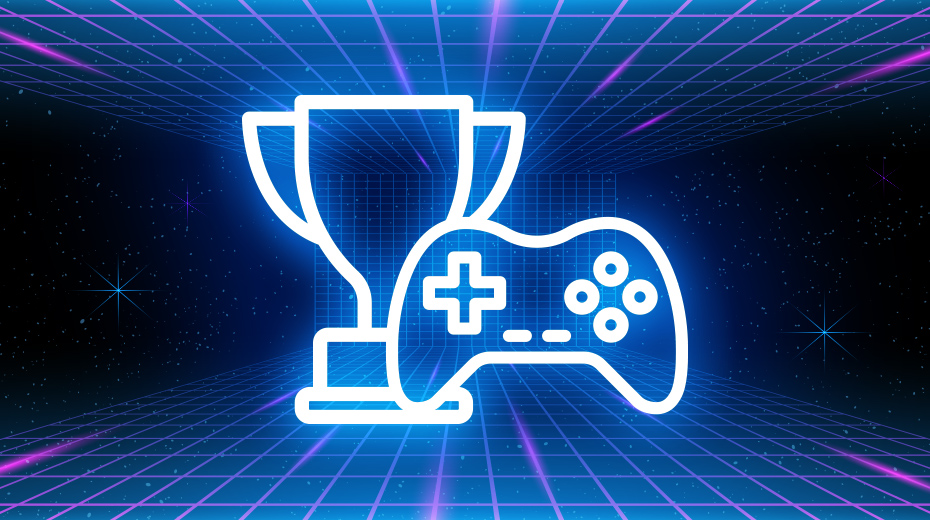 Social media and mobile apps gave rise to a vast mainstream game-playing culture. In marketing, games are seen as part of interactive content — they're wildly addictive with the potential to become popular quickly.
The convergence of mainstream social web gaming with game theory has created a modern generation of serious games. A serious game is a type of video game played on a computer or mobile device for the purpose of learning rather than pure entertainment. Serious games impart skills, knowledge and attitudes to further an organization's objectives and are primarily used in government, corporate training, education, health care, public policy and strategic communication.
The effect on marketing (particularly for complex business-to-business products) is that today's interactive web technologies offer a unique opportunity to build market-facing serious games that illustrate the benefits of products and services. These technologies go a step beyond viral games, which generate awareness through entertainment.
Examples of serious games
A viral game that features a city planning environment might have you whipping the mouse around to quickly repair roads and power grids behind a rampaging but funny Godzilla.  But a serious game would be more likely to simulate the challenges that a city planner faces in the real world while showing how a software product could help get the job done better — like this B2B serious game for IBM, CityOne.
Or a water management service might use a serious game to engage community members to develop and maintain a sustainable water supply system — like Working With Water, a serious game used by Central Coast Council for their "Love Water" campaign.
Another example is Microsoft Flight Simulator, one of the many educational games that help audiences overcome challenges related to their industry. The game, which is designed for flight enthusiasts, aviation professionals and pilot training programs, takes a vastly complex situation and applies game mechanics to promote learning.
Is gamification in marketing different than serious gaming?
Within a serious game, the educational content is integrated within the game itself. Like the name suggests, a serious game, has a "serious" outcome; it aims to give a social, learning or marketing message. Various industries, including B2C, B2B, and learning and development, actively incorporate serious gaming into their interactive content strategy.
Gamification in marketing uses common gaming elements in its application design — get rewards, earn status and more — with the purpose of motivating and engaging users in the content. According to Gartner, successful gamification applications generate customer acquisition and retention.
For example, Numismatic Guaranty Corporation (NGC), a leading provider of collectible coin grading, wanted to increase demand for its services. It wanted existing customers to come back to NGC for future coin grading. A gamified solution, the NGC Registry, let users compete to build the best sets of graded coins — and improve their scores by grading more coins with NGC. The NGC Registry helped the organization meet its marketing goals and nurture relationships with current customers.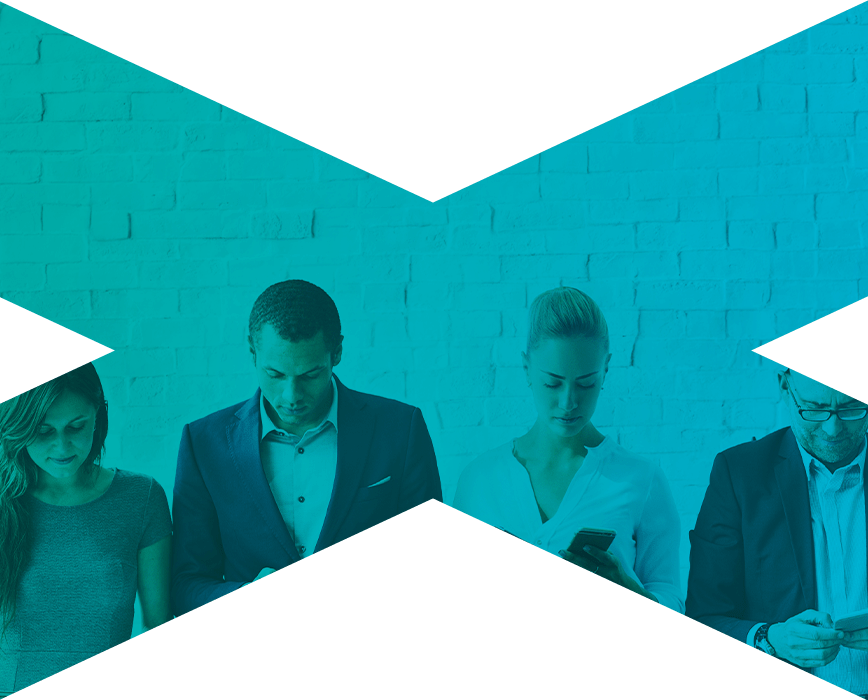 eBook
From demos to assessments to games, learn how interactive content engages customers.
Serious games and social games for marketing are making their way into the latest marketing channels, too. TikTok, a social app with a growing B2B presence, launched its stand-alone gaming channel, citing healthy growth in the mobile gaming industry and a way to bring value to its community of users and brands.
The bottom line is that people can really learn and understand what a product does and why it can benefit them if they can experience it. These games may prove much more effective than excellent static marketing with brilliant copy and perfect imagery. A well-rounded customer experience is about so much more than words and images; it is about interaction with knowledge through applications.
Software is not just helpful to your marketing and product / value delivery, it is central to it.
How many game points would you award your prospects and customers for really understanding what your company does?