ReFocus '21 — Time to Move Forward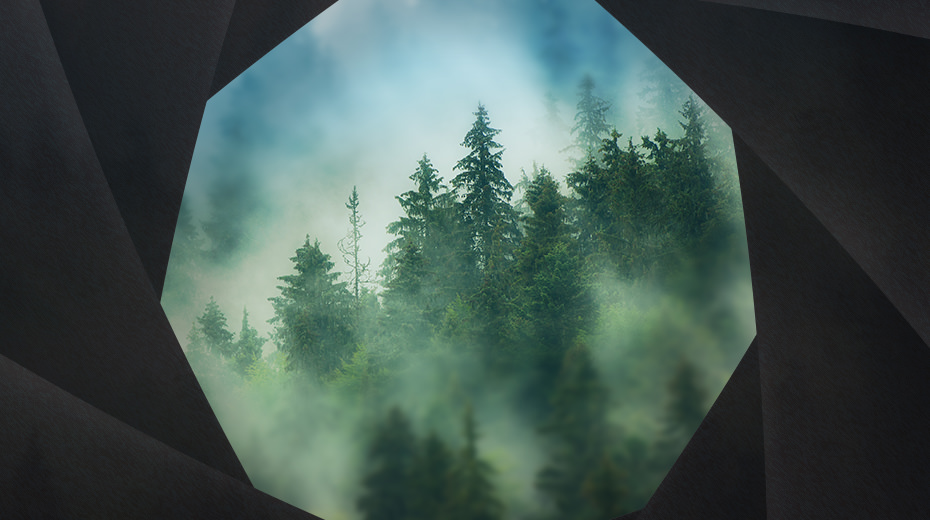 Change is the only constant in life.
Us marketers are a resilient bunch. For years, we've embraced the need to always stay on our toes. Truth be told, that's part of why I love being a marketer — it's a constant challenge to learn, adapt, experiment and repeat.
But 2020 was an avalanche of the unexpected. It's one thing when the changes are evolving in terms of martech and new buyer behaviors. But the changes we're experiencing are at a whole new level. With seemingly no warning, markets shifted, buyers' expectations changed and budgets were slashed. For people like us, who like to be on top of things … leading the charge and leaning in, 2020 has been unsettling. It feels more like reacting and playing catchup.
Perhaps it was naïveté, or maybe optimism. But back in March, when our company transitioned to remote work, I never imagined we'd still be talking about coronavirus in relation to 2021 marketing planning. But, here we are.
2020 was full of lots of pivots, pullbacks and punts:
Canceled and postponed events
Delayed campaign launches
Canceled media buys
So here's the thing: 2020 caught us off guard and there's nothing we can do about it. Now it's time to refocus and get going on proactive 2021 marketing planning.
62%
of CMOs expect total media spend to bounce back in 2021
Gartner CMO study
Even though there will continue to be uncertainty around the virus and the impact on the economy, I think we have an opportunity as marketers to reclaim some of our power. To embrace the change, refocus and get ready to take on our challenges in new ways.
Instead of reacting to each new development, I'm optimistic that we can refocus to make 2021 better — better for ourselves, our teams, our customers and ultimately the marketing and business outcomes we're trying to drive!
Here are some stats to consider from a recent Gartner CMO study:
73% of CMOs expect COVID-19's near-term negative impacts to be short-lived. This is at odds with other members of the C-suite, so marketers may have a harder time justifying budget. It's important to demonstrate value and adopt an agile approach to determining budget priorities and defending spend.
62% of CMOs expect total media spend to bounce back in 2021.
Digital will continue to dominate. In fact the Gartner study revealed that digital accounted for almost 80% of marketing channel budgets in 2020 across paid, owned and earned channels.
Brand is back! (I'm not sure it ever left a position of importance, but after a position near the bottom of the list in 2012, 33% of CMOs cite brand strategy as the most vital competency.)
It's about the full life cycle. At Mx, we've always believed in the importance of marketing across the entire sales and marketing lifecycle — from attract to engage to retain. In a year when net new accounts may be harder to find and close, 79% of CMOs will look to existing customers and markets to fuel growth in a post–Covid-19 environment.
As 2020 begins to wind down, we're creating a series called "ReFocus '21." We're more than ready to leave 2020 in the dust and speed into 2021. Follow me and The Mx Group on LinkedIn and subscribe to our blog to stay up to date with our latest insights and inspiration to help you refocus your B2B 2021 marketing planning for the coming year.
We can all transform from reactive to proactive. Though we may not know exactly what the future holds, we can still embrace uncertainty and move forward with optimism.