The Buyer's Journey: Seven Questions to Help Optimize Content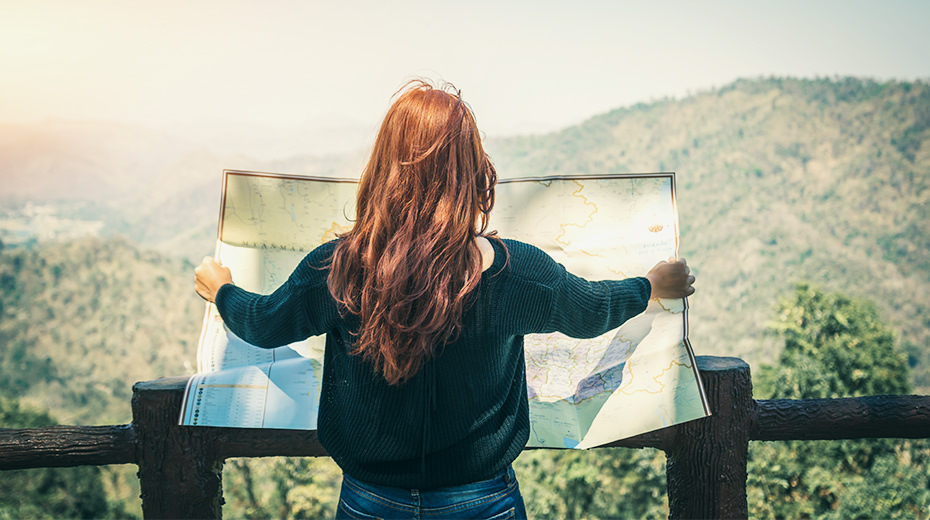 We all know that more and more of the B2B buyer's journey is happening online, which means that you, as a marketer, need to provide value to your buyers at every touchpoint by mapping out their journeys and utilizing a content library that contains assets appropriate for each stage of the sales funnel.
What makes your job even more complex? You're solving the content conundrum not just for an individual buyer, but often for a buying group. Your content plans should take this into account. However, no one has time to create completely unique content for every single person in the group, so establishing a prioritized plan is crucial.
To make the biggest impact, consider both digital and non-digital interactions across the buyer's journey. This includes email, thought leadership and interactive content as well as things you might not necessarily think of as content, such as direct mail and telemarketing scripts.
As you evaluate where you've been and where you're going, here are seven questions to consider as you're creating content for the buyer's journey:
Am I prioritizing value over tonnage?
Do I know which assets are most effective?
Does my content address my personas' needs and concerns?
Is my content customer-centric and not promotional?
Do I have the right content type for every stage of the funnel?
Have I given my sales team the content they need?
Do buyers have multiple ways to connect with me?
Marketing technology is critical to ensuring you have the right customer data and processes to deliver the right content at the right time for the right buyer. Long buying cycles and large buying groups require a complex combination of team members, processes and technology. If you want to dig into how to scale digital for buying groups, be sure to check out this webinar for inspiration!
And know that we're helping marketers create successful buyer's journeys and content marketing plans every day. Let's connect and discuss how we can help you.