Digital Transformation Perspectives From B2B Marketing Leaders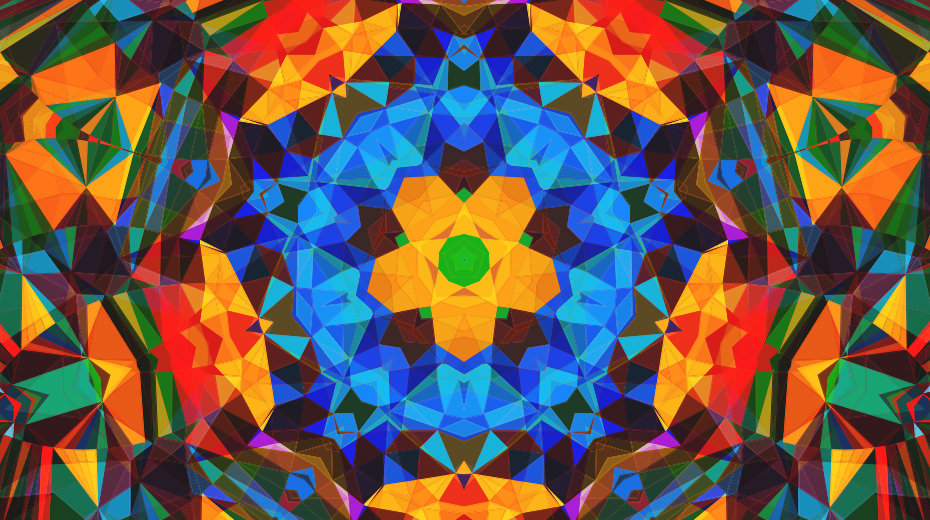 We recently hosted a roundtable of B2B marketing leaders from a variety of industries including technology, industrial and professional services and heard their perspectives on digital transformation during these unusual times. Though the participants are in different stages of the process, one thing was clear: Digital transformation is no longer optional. Read on for our key takeaways about what's happening now and what's next for digital transformation in B2B.
The impact of COVID-19 on digital transformation
Digital transformation has been in process at most organizations for quite some time. But now with so many team members and customers working remotely due to Covid-19, the importance of digital channels has increased exponentially. As the saying goes, necessity is the mother of invention. For some, this has meant compressing near-term plans from months down to weeks. For others, the evolving environment is creating new opportunities to transform business offerings and serve customers in a completely new way. There's a real acknowledgement that we must all operate differently. And doing it right and doing it quickly gives you an opportunity to pull ahead of the competition as the business climate begins to rebound.
The marketing department is often in the lead when it comes to digital transformation. But just like in a three-legged race, we'll actually go slower if we don't sync up with our partners in Sales. Rather than trying to drag them along, we need to align on where we're headed and get in the rhythm of working together. One great way to kick-start this collaboration is by acting as a "concierge" for the sales team. They're being forced to adapt to virtual selling very quickly, and we can provide help and training on the tools for social selling, share video conferencing best practices, and even equip sellers to market themselves differently in a digital environment. Furthermore, providing training on how and where to find the content they need or creating new content as quickly as possible can help build momentum.
Act as a "concierge" for the sales team... provide help and training on tools for social selling, share video conferencing best practices, and equip sellers to market themselves differently in a digital environment.
It's time to break down barriers between the departments once and for all. While the solutions may look a bit different for every organization, the combined influence of remote work and digital transformation requires that we create a much more holistic definition of Sales & Marketing alignment. Job descriptions need to be set aside, and teams need to work in agile units that can focus on the job at hand.
As online and offline interactions with customers continue to blur, so will the lines between Sales and Marketing, so we must repair any disconnects between marketing operations and sales operations. Cross-functional teams can take different shapes, and it's up for debate whether this responsibility belongs within the marketing function or evolves into a standalone revenue operations team. But no matter what, it's critical to align the resources and headcount to make sure you're creating a seamless process to support a frictionless customer experience.
Overcoming Obstacles
As with any wide-reaching organizational change, there's no shortage of obstacles that marketers can encounter. From wavering support to lack of resources, our participants had some excellent digital transformation perspectives on how to face challenges and drive outcomes. Here are the highlights:
Dance with the one who brought you
It's easy for transformation efforts to get hung up in silos, old processes and sacred cows. But keeping a "customer first" approach can help you get through sticky situations. Your customers have helped your business grow to this point, and you need them for your next big move too. Remember that when you understand and serve your customers' needs first, you'll ultimately end up achieving your business goals. So if you run into disagreements about how to proceed, remember that all of the stakeholders should be aligned around one goal: serving the customer.
Don't let the perfect be the enemy of the good
Many digital transformations start out small. It's a common refrain that there isn't enough staff, or there isn't the right technology in place to make a big impact. But sometimes, you have to begin working with what you have rather than waiting until everything is in place. Our participants spoke of the need to just keep moving forward and keep trying, and eventually other stakeholders will catch up. True transformation will take that buy-in from the top levels of the organization to get the collaboration and investment needed to solve tech challenges. But there's no better time than now to get started. There's a higher tolerance right now for innovation and imperfection, so just go for it!
Change management may just be your biggest task
While it's easy to get focused on platform selections and technology integrations, the most important ingredient in successful digital transformation is organizational commitment and follow-through for the long haul. Digital transformation isn't just a change to how you do business or how you go to market. This is a sea change that will impact people deeply, and the need to help them through the change can't be overstated. Make sure you're overcommunicating and involving the right people at the right time. Find ways to work with eager and open-minded early adopters to prove some quick wins that can entice skeptics. Employ the bowling pin strategy to build momentum and realize return on investment quickly. And make sure you're planning for the future. Digital transformation is a process, not a project, and it will never be done. So make sure you're setting clear expectations from the beginning, and keep finding ways to engage the team with progress reports, anecdotes, projected impact and a solid dose of optimism.
Are you interested in joining our next roundtable of B2B marketing leaders? Please get in touch!