COVID-19: Three Messaging DON'Ts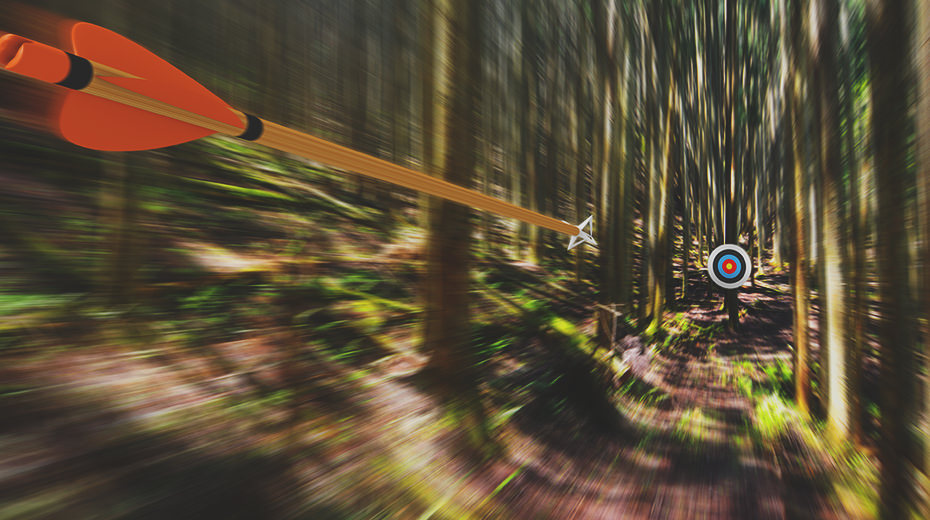 In one of my previous posts, I shared some thoughts about what we can and can't control during this unusual time of COVID-19. One of the ideas was to over-communicate. But of course we all want to be sensitive right now on the how and why in our marketing too.
In the coming days, I'll be sharing recommendations on the right approach for content,  messaging, events and more in these unprecedented times. But the most important things for you to focus on right now may be the things you need to make sure NOT to do. So here are three DON'Ts as you begin to think about your go-forward B2B marketing strategy.
Don't be opportunistic — Gartner recently shared some great advice to beware of virtue signaling. "The global pandemic may or may not be a business opportunity for your company, but trying to make it a marketing opportunity for your brand is risky." It's important for you to focus on the long-term health of your brand. While COVID-19 feels like it's all we're talking about right now, and it will be here for a while, in the lifespan of your business, this is only a season. But people have long memories. So make sure you're not doing anything in the short-run that will end up causing more damage than good. And no, you can't get away with a message or request that seems off the mark just by starting your email with, "I know these are crazy times, but…"
Don't waste people's time — This is not a time to jump on the bandwagon, just for fear of missing out. People have so much going on personally and professionally, it's important that you make sure you communicate what's valuable from a customer-centric point of view. Make sure the "what's in it for me" is conspicuous, whether that's in a subject line, the opening sentence of a piece of content, etc. And it's more important than ever that your message is tuned to what customers need RIGHT NOW. In other words, if COVID-19 isn't impacting how you do business, don't add to the noise by communicating about it.
If you would hit the mark, you must aim a little above it; every arrow that flies feels the attraction of earth.
Don't miss the mark — Right now, it can feel like everything is urgent. But moving fast can mean making mistakes. Take the time to ensure you're not off base with the work you're doing and the content and messages you're sending out. Evaluate all imagery, tone and copy. There are many things that might have felt on-brand and appropriate two or three weeks, but this is a rapidly evolving environment. So before you send an email, release an ad, or post to social, make sure you're re-evaluating for the current context. For example, it might be time to pull that social post with a stock image of a handshake. Scrub copy for terms that may have connotations that are different than they were before, like references to getting together, or even more overt things like "virus scanning" or "going viral." And while I'm usually a fan of the unusual and humor in B2B, now might not be the time.
I hope these "don'ts" are helpful for you as you continue your B2B marketing efforts during this unusual time!