COVID-19: Time to Go All-In On Digital Marketing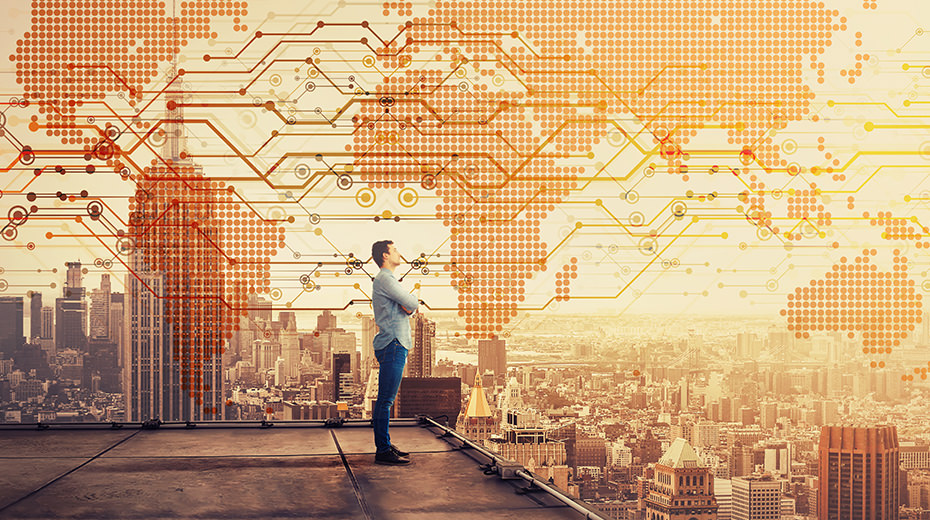 The COVID-19 pandemic and the dire need for social distancing are causing the most rapid and significant advancement of digital marketing today's marketers have seen.
With everyone accelerating digital marketing efforts all at once, if you're not already all-in, you need to move quickly. And your digital marketing needs to be significantly better than everyone else's. So what does better look like?
Above all else, your digital marketing needs to be relevant. The tolerance for any kind of BS has gone WAY down. With that said, here are things to consider in three areas of B2B digital marketing.
If you're not already all-in on digital marketing, you need to move quickly and do it better than everyone else.
People are checking their email now more than ever.
Ensure that a cohesive plan is driving your emails. Make sure you're aligned on objectives, and parse your strategy by segment.
Ask customers what they want, with genuine two-way communications by email. If they reply, respond appropriately, and create content to address their needs.
Create targeted messaging — with personalization, if possible.
Reconsider any scheduled messages that may not resonate right now.
Leverage the power of your MAP for behavior-based journeys, segmentation, etc. If your team doesn't know how to do this, find expert help.
Rethink your sender — email from a "real" person may be more important now than ever.
Balance plain text emails with more designed HTML templates.
Weigh the need to communicate appropriate information against the frequency that's right for your customers and prospects (this may vary across audiences, depending on how the current crisis is affecting your target industries). Many MAPs even let you put a limit on the number of times per day or week you're communicating.
With fewer in-person peer interactions and event cancellations, people will turn to technology for information even more than they typically would.
Make sure your SEO game is on point. With more people online, search activity will increase.
Determine the most relevant products or campaigns that you should invest in SEM for.
Be hyperaware of context for digital ads and what you may or may not want to align your brand with. Reevaluate keywords and placements.
Build your inbound machine and turn your attention toward landing pages and conversion optimization.
Consider testing paid social if you haven't before. It's now become a bigger opportunity, and it's a low-risk experiment.
Scrutinize your posts for tone, particularly your "evergreen" content. Consider how copy and imagery will read in a rapidly shifting context (e.g., don't run a stock image of a handshake right now).
Use your social influence to help — share your company's precautions to influence others in your industry.
Share guidance and tips, and amplify other content that may help customers.
Proactively communicate about the status of upcoming planned events.
We'd love to hear how you're evolving your digital marketing strategy during this unusual time. Please follow me  and The Mx Group on LinkedIn to join the conversation and share your thoughts!