COVID-19: Six Things B2B Marketers Can Do Now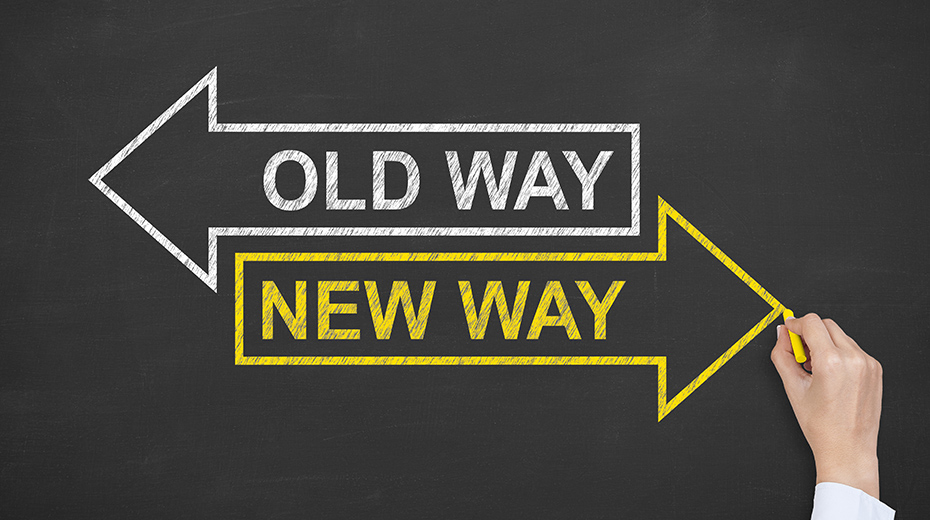 In the midst of a global pandemic, something like the development of new B2B marketing strategies can feel unimportant. But I was inspired by something marketing expert Ann Handley said in a video last week. It's crucial that we keep moving forward. Business must move forward. Our world needs to keep working and functioning; people need livelihoods. And as B2B marketers, we always have a vital role to play in that.
The question now is, what's the right way to play that role, in such drastically different circumstances?
We're all adjusting to a new reality: physical events being canceled, customers and partners (and ourselves) working from home, the potential for delayed or deferred buying decisions and reduced budgets, and financial uncertainty. It's a time that could make us contract into a fearful, defensive position. But I want to encourage you to use this time for innovation.
It's time to get creative and rethink your marketing mix. Of course, shifting to more digital marketing to replace physical events and interactions is a no-brainer, but to truly deliver high-value demand generation, it's going to take more than that. So below are some quick tips on things you can start doing right now!
The things we fear most in organizations — fluctuations, disturbances, imbalances — are the primary sources of creativity.
Review your digital infrastructure. With more activity shifting to digital, data and personalization will be more important than ever. Make sure you have the right tools in place, and make sure you're using them to their full capability.
Put your analytics engine into overdrive. However frequently you had been looking at how well your marketing was working, that frequency needs to increase. A monthly or quarterly analytics review is just not going to cut it. In a new, unproven environment that's shifting quickly, you need to make sure to measure, learn fast and iterate.
Think hard about how to stand out. With physical events canceled, the virtual events space is going to become crowded quickly. So consider what you can do to stand out in a good way. Relevance is key, so find ways to get specific and share highly tailored, valuable content. Consider smaller, targeted webinars based on industry or application.
Embrace account-based marketing. If you were already embracing ABM, crank it up. If you've been on the sidelines, knowing you should be doing ABM but being held back by technology or a resistant sales team, seize this moment! Your sales team will probably be more game than ever, and you don't really need special technology to be effective at a targeted account strategy. Go for it.
Consider focusing on new customers rather than net new sales. This one's tricky — and highly dependent on your product and the industries of the customers you sell to. But if things feel dicey for sales right now, consider pivoting more of your focus toward adoption, cross-sell and upsell. Work closely with Sales to align on a strategy to work together.
Don't let the perfect be the enemy of the good. Now is the time to change your thinking, be aggressive, and get the work out there. Of course, make sure you're representing your brand well in the long term. But also be willing to put the work into market and iterate quickly.