Celebrating the Power of Storytelling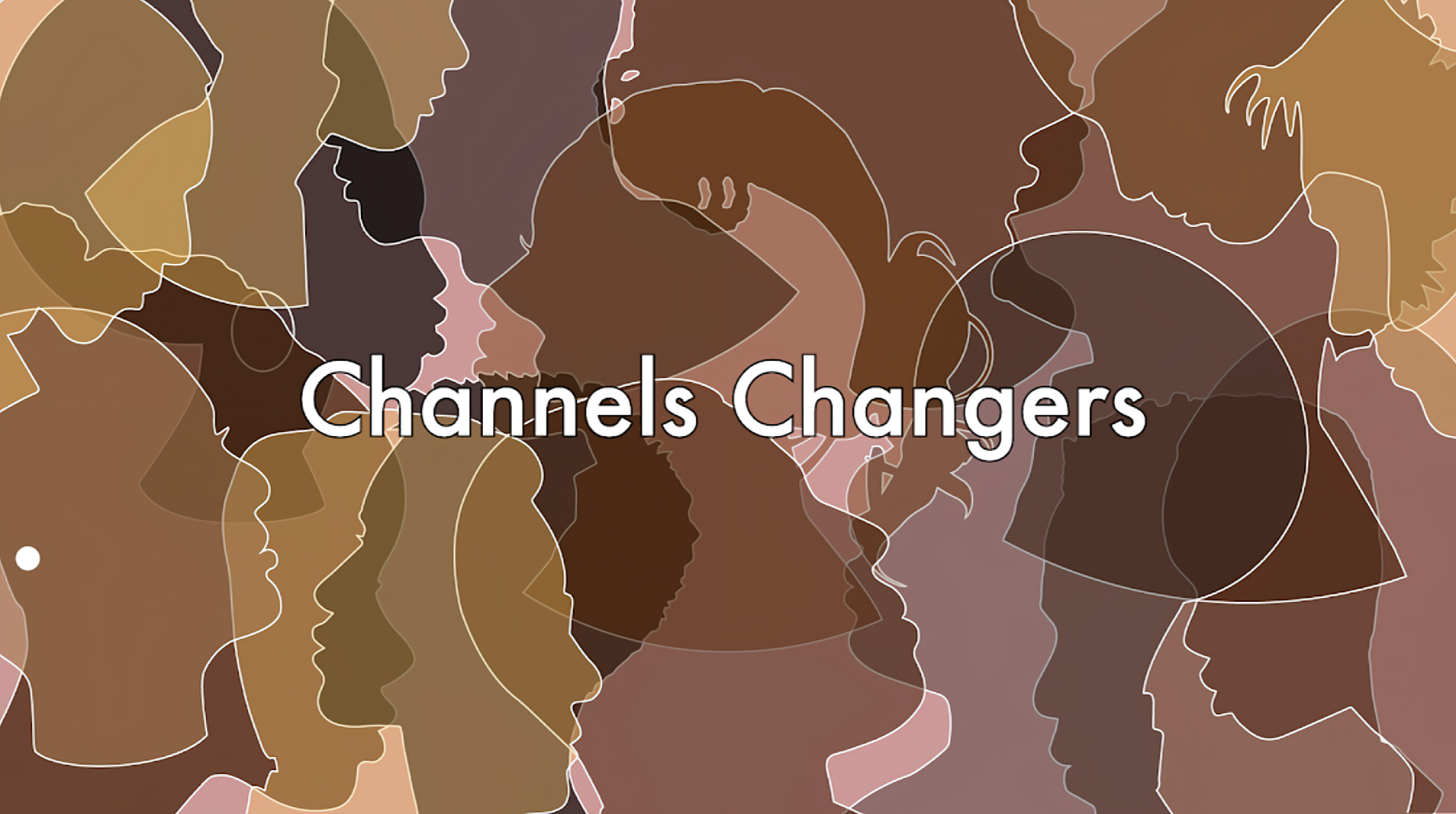 As 2022 comes to a close, we reflect on the impactful moments that helped us grow as people and as an organization. We couldn't be more grateful for the opportunity to make an impact on the world by telling the brilliant stories of our clients' brands. As B2B marketers, we have a passion for storytelling. That is why we are doing our part to support the telling of a story that shaped the history of marketing and advertising right here in Chicago.
THE HISTORY OF ADVERTISING
"Channels Changers" is a documentary of the first Black professionals hired at Chicago's biggest agencies thanks to the civil rights movement. We are showing our support for the production by donating on behalf of our clients and partners, who represent some of the largest B2B businesses around the world.
The Gypsy Chicago Productions documentary, produced by Lowell Thompson and Cotton Stevenson, tells the story of how Black advertisers "cracked the monolithic white walls of American communications and how that led to the full-color spectrum of creative influences that we see today."
SUPPORTING "CHANNELS CHANGERS"
The filmmaking team is aiming to produce this important documentary with a budget of $275,000. All donations to "Channels Changers" will help the production team complete its filming of interviews that share the first-person stories from the people that shaped the future of advertising. Production is expected to continue through the beginning of 2023, with the premiere of "Channels Changers" in the spring of 2023. If you would like to show your support and help tell this impactful story, please consider making a donation. 
CHEERS TO THE FUTURE OF STORYTELLING
We hope that by uplifting stories like "Channels Changers," we will inspire those around us to think about how they can make an impact, big or small, in 2023 and beyond. As we look to 2023, we remain committed to our people, clients, partners and the B2B industry. We recognize the power of brand, when united with demand, to transform startups into enterprises. Whatever the economic, supply chain or industry challenges we may face, we will continue to invest in the power of B2B marketing because the world deserves to know how these brands will keep the world moving forward. We'll be here to tell their stories.