B2B Marketing Planning 2021 — 5 Fresh Ideas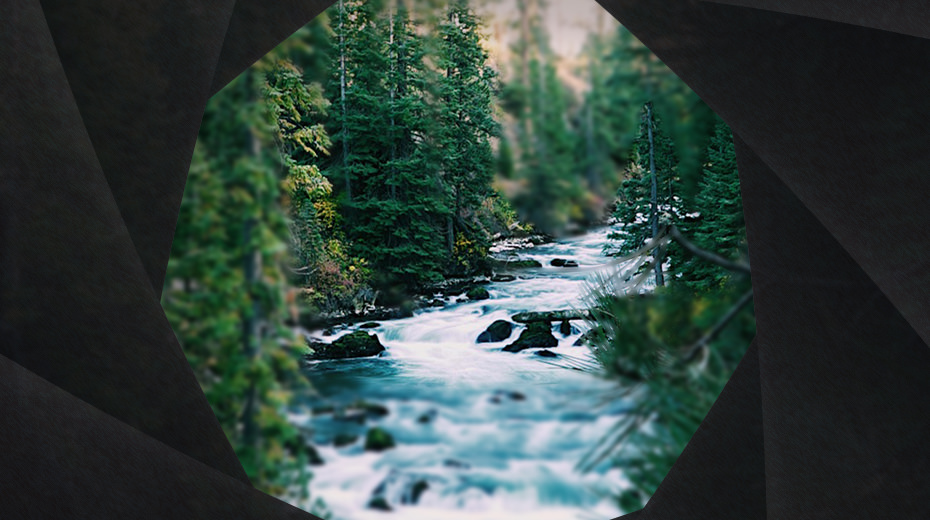 Ah, annual planning. It always seems to be on top of us before we know it. We all had great intentions of starting in September, right? No later than October 1st? Well here we are in November, and there's no time like the present to get going. As we start winding down a year that was like no other, here are the topics we're talking to our B2B clients about as they start to focus in on their 2021 B2B marketing planning.

Be decisive, with or without the data. Data-driven decision-making is important, and having data is always a good thing. But if all of the data machinations around COVID-19 have taught us anything, it's that complex data is tough, and sometimes we won't have it all. When things change so rapidly, sometimes you need to rely on instinct, experience and inference. Don't get analysis paralysis. Decide, move on, adapt.


Embrace the WE. Remember all those commercials and social media posts in March and April? We're all in this together. Well, the sentimentality of it all may have been oversaturated, but the meaning of it is still strong. 2020 was tough. And 2021 will no doubt bring its own challenges. It's time to lean into your colleagues and your network. Rely on team member knowledge and experience, and there is truly no better time to build stronger bonds with Sales.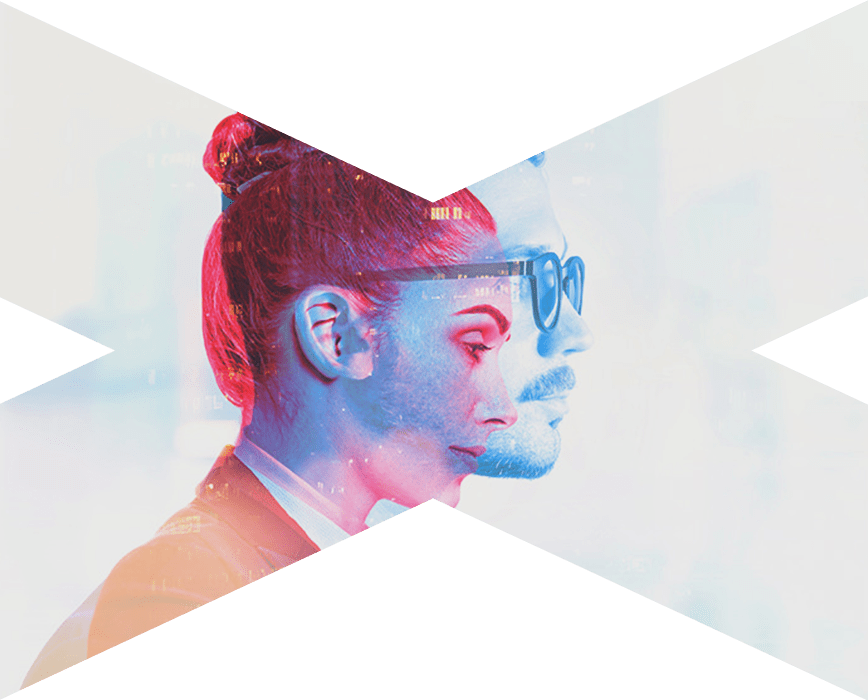 Blog Post
Eight ideas for you to better align Sales and Marketing and hit your B2B sales goals.

Prioritize — do more of what works, less of what doesn't. Now is not a time to get precious or overly attached to old ideas. For example: When you're prioritizing markets, you may tend to think first about tried and true, but remember that 2021 may bring opportunities to think differently. Due to today's circumstances, are there emerging opportunities for markets that are outperforming your typical customer market segments?

Accelerate digital transformation. If you aren't already knee-deep in a digital transformation plan for your organization, I'm sorry to say then you're already behind. Today's B2B buyer behaviors and expectations are strongly digital, and even more so due to the pandemic. Even if e-commerce isn't a possibility for your business, you need to be removing friction and helping buyers choose your offering on your website through digital tools, content and more. Time to get your digital house in order!
Today's B2B buyer behaviors and expectations are strongly digital

Swing for the fences. Now is not a time to back off marketing if you want to beat your competition. According to Duke University's CMO survey that measured CMOs' response to the pandemic, marketing budgets rose to the highest percentage of firm budgets and revenue in the survey's history (12.6% and 11.4%, respectively). Marketers who want to beat the competition in 2021 need to advocate for marketing to be prioritized in the budget to retain customers and maintain brand awareness during the pandemic. So, embrace the vision of the sheer power marketing can have for your organization, and unapologetically swing for the fences for investment. What do you need? New voice of customer research? A refreshed brand strategy? A new website or digital tools?
I hope these five ideas give you inspiration for your 2021 B2B marketing planning priorities. We're committed to bringing you new ideas and fresh insights on how to refocus for 2021. If you haven't already, be sure to follow us on LinkedIn and subscribe to our blog!