Don't Miss this Call — Add Telemarketing to Your Mix!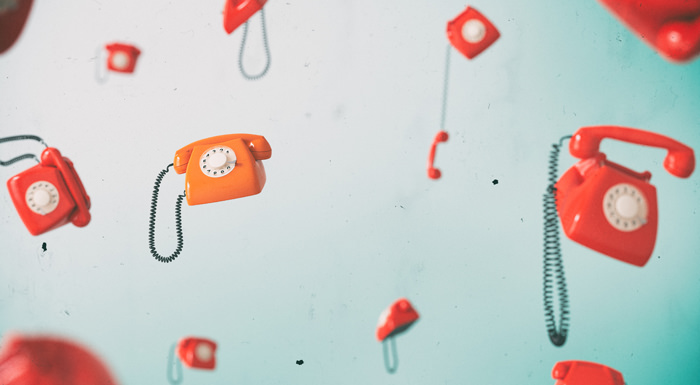 There's no doubt that today's B2B marketing world is focused on technology. This is natural: As marketers, we're not really tasked with "digital marketing" anymore… we're responsible for effective marketing in what's become an extremely digital world. But digital tactics alone can't always seal the deal! As much as buyers want to control their journey and have digital access to information about your product, service, pricing and benefits, when our B2B clients add telemarketing to their mix, it's a game-changer. But too often it just isn't appearing on modern marketers' radar.
We actually see telemarketing as a B2B marketer's secret weapon! It's a great way to get ahead of your competition and reach your goals. And when it's done professionally, with a well-trained team and well-executed calls, we see a great increase in marketing effectiveness and sales efficiency.
There are so many ways to use telemarketing — to follow up after an event, hydrate your database, learn more about your buyers' challenges, set appointments, nurture leads, enhance your ABM strategy and more.
If you're looking to gain an edge over your competition, reach or exceed your lead goals, and help Sales close more deals, then you should be utilizing telemarketing. And we've just published this ebook to inspire you!
In this ebook, you'll learn:
Six specific methods to increase revenue when you add telemarketing to your mix
Four common missteps B2B companies make with telemarketing that lead to disappointing results
Three tips to target the right audience with your telemarketing program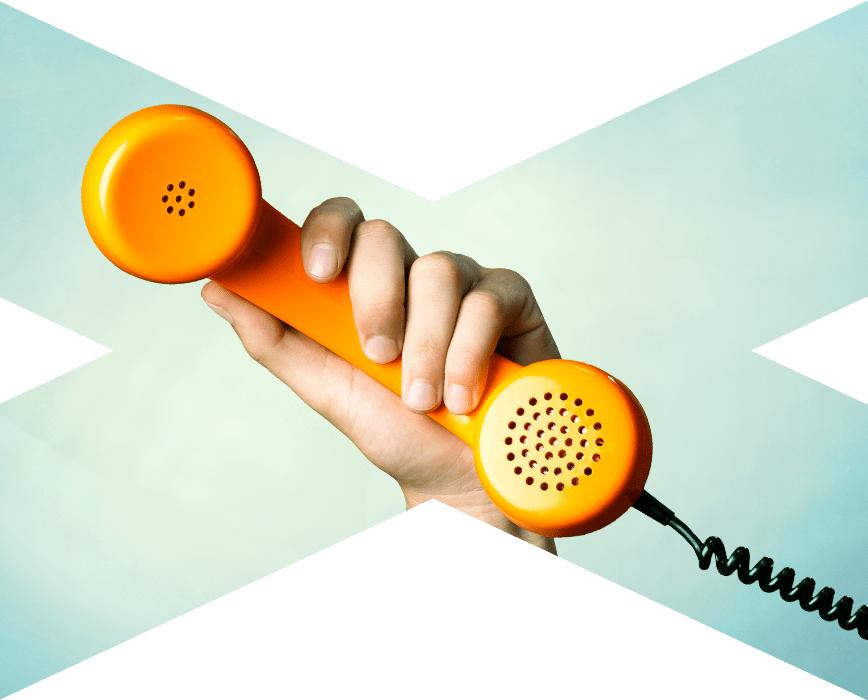 eBook
Download this guide to learn about common telemarketing missteps B2B companies make, as well as methods to increase revenue through telemarketing.
If you're ready to start a telemarketing project for your business, contact us to get a quote! Our on-staff telemarketing pros are ready to help scope out your project, from strategy through execution.