Account-Based Marketing Insights: Operationalizing Intelligence Gathering for ABM Success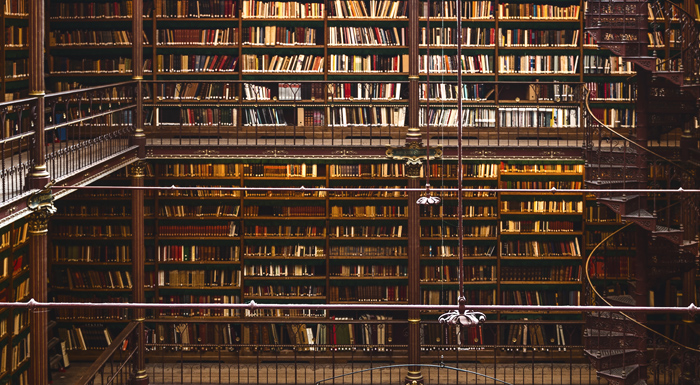 This is the second post in our Operationalizing ABM series. Click here for the post on account identification.
Gathering account insights for account-based marketing is a critical factor for success, but it can feel pretty overwhelming. While there are many stages of ABM, insight gathering lays a critical foundation for the following stages. A large part of ABM success rests on creating relevant and resonant messages and experiences for the critical contacts in your key accounts. But it's difficult, if not impossible, to get ABM content and touchpoints right if you don't first understand your accounts and contacts.
Before you ever set pen to paper (or fingertips to keyboard!) to create ABM content, you've got to go through the critical step of gathering account data, information and insights. Where to start? Here are some tips to help you operationalize insight gathering:
Tailor your approach to your program scale and resources. If your ABM program is focused on a small number of accounts, you want to try to achieve 1:1 scale with your messaging. To do so, you need to do deep research. This level of research is probably not feasible if you're running a program with a few hundred accounts. Instead, you'll be thinking more about industry or segment insights. Make sure you're evaluating automation and scalability as you plan your insight-gathering approach.
Consider the "time-or-money" decision. There are many ABM tools and technologies that can help with everything from account identification to insights such as gathering intent data. But determining whether to add account-based marketing technology to your tech stack can be difficult at the beginning of a program. As with anything, consider your resources and determine what you can accomplish with the tools you already have in place (or good old desk research).
It may be account-based marketing, but you're still selling to people. While it's critical to gather account-level insights about business strategy and needs, you can't forget that individuals, not organizations, make buying decisions. To deliver value to your key targets, you need to get personal. In many cases, this is where buyer personas can play a big part in illuminating the needs, priorities and buying habits of your buyers.
For more information on how to operationalize account-based marketing insight gathering, check out my Mx Fast Focus Webinar, "Operationalizing ABM: Insights." In about 20 minutes, you'll get more information on:
The ABM insight-gathering spectrum, matching automation and scalability to the size of your program
Examples of the types of insights you need to gather for your program's scale
Tips for operationalizing ABM insight gathering in your organization
After you watch the webinar, you'll want to download our Account Insights Readiness Assessment to help you evaluate the importance of different insight types, as well as identifying data sources and research owners for insights into accounts, personas, customers and markets.
Our Mx Fast-Focus Webinars are quick hits on targeted topics that will only take about 20 minutes of your time!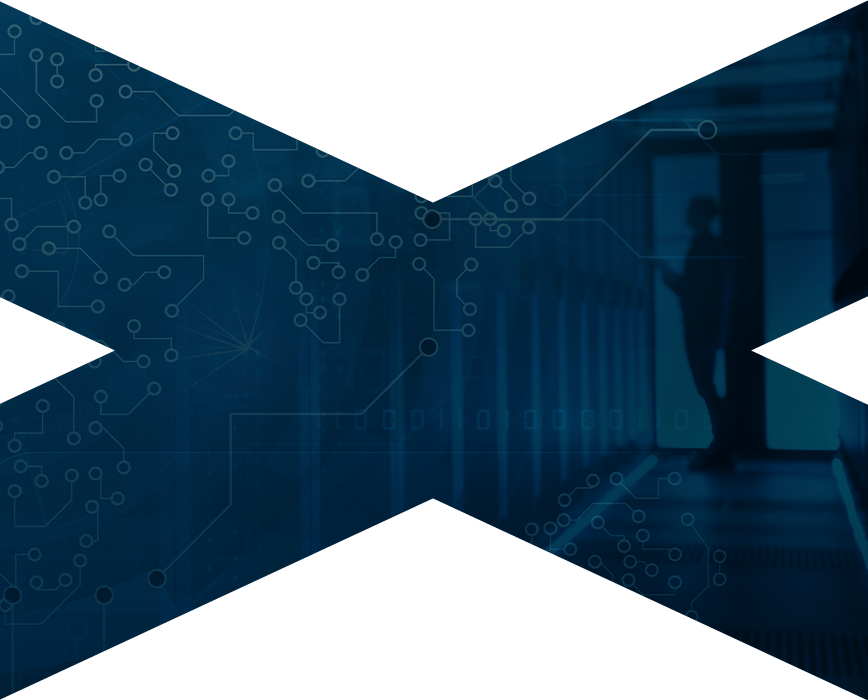 Webinar
Strong account insights are the foundation of ABM success. Without them, you can't create relevant messages and experiences that will actually resonate with the contacts you're looking to reach at your key accounts.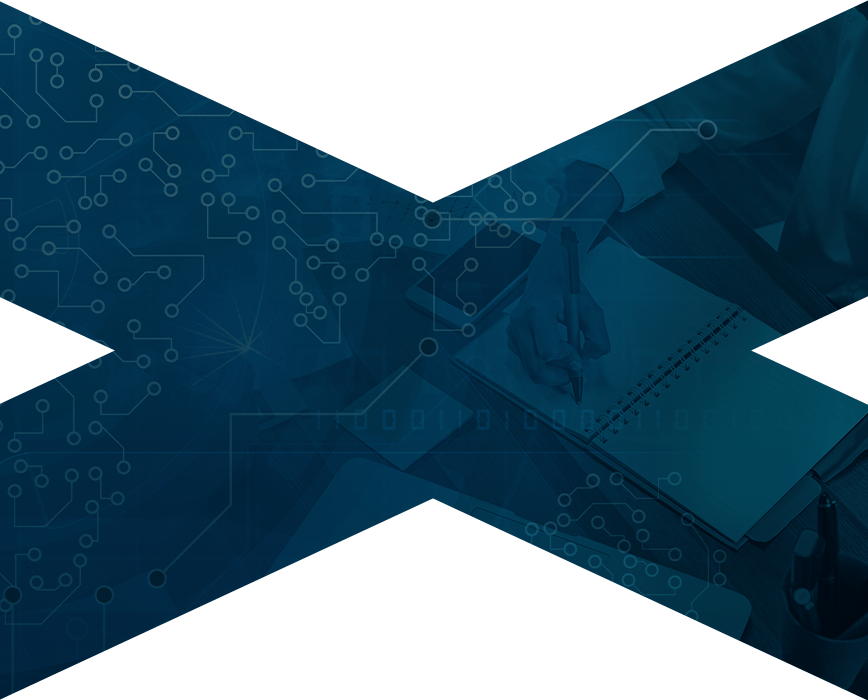 Workbook
Use this worksheet to identify which types of insights are important for your program, and make a plan for how to gather the data. Work through the details at the account, persona and market level.