3 Pillars of Creative Planning for 2021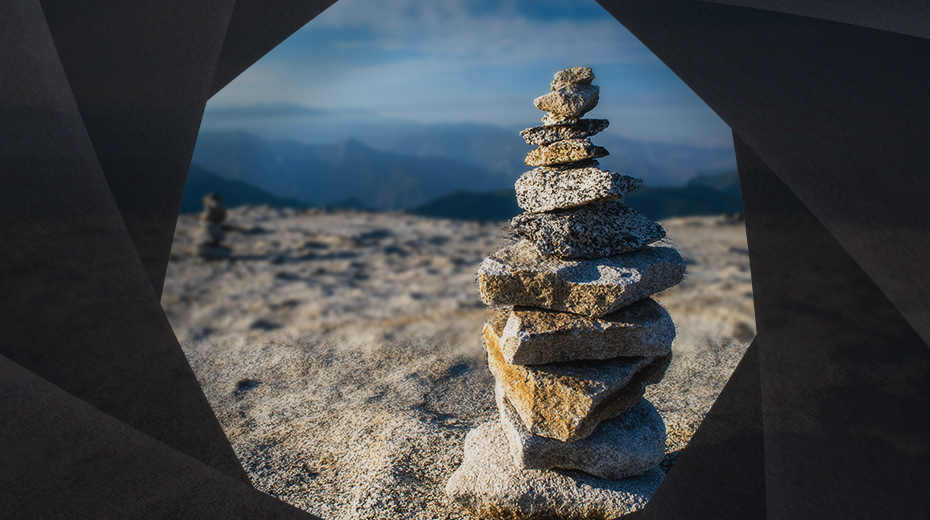 The very idea of B2B marketing planning feels counterintuitive now that we've mastered the art of expecting the unexpected. But the calendar doesn't quit, and the time to start the creative evolution of your brand is now.
Even if other aspects of your business seemed to take a harder hit than your brand, your brand — and what it stands for — will be measured differently this year. As you do your B2B creative planning, make sure you're ready to meet these three most critical objectives:
Find your brand voice and raise it.
COVID-19 drew a stark line between what matters and what doesn't. According to a recent Accenture Strategy report, 47% of consumers expect brands to translate their values and promises into new and innovative products and services.
Of course, that means you have to have values and make promises that matter to your market.
Even the companies already doing this will have to dig deeper and do more. Our long-time manufacturing client Zekelman Industries has always fallen on the more audacious end of the spectrum of B2B commodity producers. They built their company on the belief that manufacturing can make life better (greener, safer, cleaner, more precise and even more automated) if done right, and that manufacturing right here in America can positively impact not only our country but the world. Our work with Zekelman has long been about using these values as pillars to promote their precision-cut steel pipe and tube, and differentiate their commodity product.
When COVID-19 came along, their actual differentiator became their willingness to raise their brand's voice with even more conviction, and even less focus on their own product sales. The impact of COVID-19 is still present across all manufacturing sectors, but the impact of Zekelman's willingness to take a stand is just beginning. You can read about it here.
Tighten up so you can
loosen up.
Let's assume everyone has embraced the need to be flexible as things continue to intensely fluctuate, and focus on how that affects your B2B creative planning.
Planners, strategists and project managers: It's time for proposition lines to reach that sweet level of singularity and simplicity in creative briefs. It's time for project plans to reflect reality. It's time to remove variables and stick closely to those brand values. Give your creative colleagues a clear line of sight to the objective. And then…
Creatives: It's time to set yourselves free. Take those tight briefs and distilled value statements and turn them into wide breadths of unexpected, delightful ideas. You're bringing your brand's ability to flex to the table. You're responsible for resonating with buyers on a deeply personal level. Your empathy will enable your brand to navigate the never-ending nuance-level changes to briefs and initiatives as 2021 unfolds. Lead the way; you're needed.
Feed your culture.
Let's face it. This is hard. It's hard to fuel your work and your co-workers with energy when life is this draining and demanding. Don't neglect your own employees as you distill your brand value props and start planning your brand evolution. Give them something to get excited about, something to feel proud of, something they genuinely want to represent.
Make your culture contagious.
Corporate values sometimes get a bad rap for being self-serving, box-checking, wall-decorating. But if they bring the best out of your most important brand stakeholders — your employees — then they serve a high purpose.
The Mx Group is in the process of unveiling a revised and forward-looking set of corporate values this December. It just seemed right, especially right now, to define what "the new normal" will really mean for us, and how we will need to behave and care for each other in order to move forward together. As an agency in particular, we have no hope of helping clients create compelling brands and brand culture if we ourselves are running on an empty tank. So we're heading into 2021 with renewed commitments to each other, our work and our world.
Watch this space for more on that.
And in the meantime, let us know if your brand is ready to take a stand in 2021. We'd love to help you with B2B creative planning.