Interactive Content
Thought Leadership Index™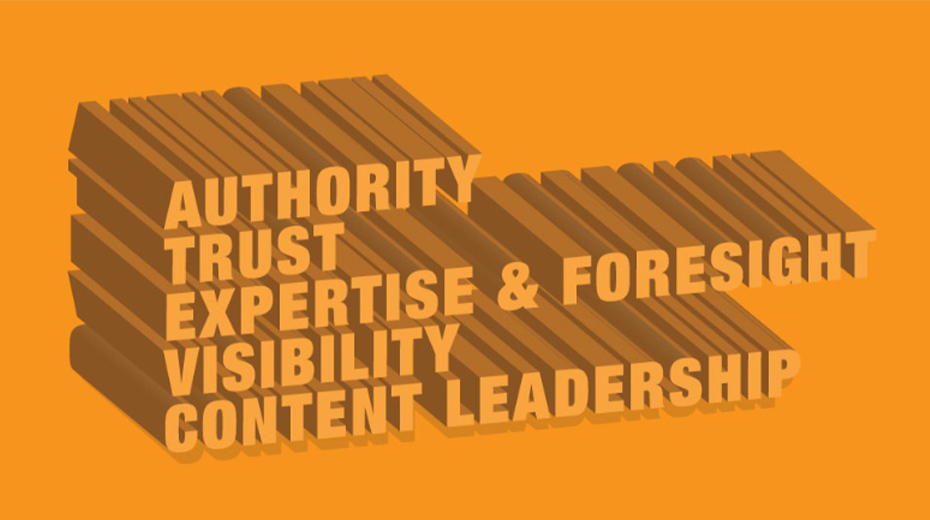 You know thought leadership works, but how do you prove it? How do you benchmark your program's results to track if and how your strategy and content are driving quantifiable business results? The team at Imagination, now part of The Mx Group, couldn't find an effective tool for measuring the impact of thought leadership — so they built one.
The Thought Leadership Index™ is the annual benchmark measurement, assessment and analysis of thought leadership programs. The index tracks five crucial datasets that analyze a customized range of 50–100 metrics, weighted according to your goals:
Authority Analytics
Trust Analytics
Expertise and Foresight Analytics
Visibility Analytics
Content Leadership Analytics
Imagination developed this proprietary index, in consultation with Northwestern University's Medill Spiegel Research Center, to validate the agency's methodology and process for measuring thought leadership.
Interested in benchmarking your thought leadership? 
Let us help you become a trusted authority in your industry and put your content marketing program ahead of the competition. Reach out!