A successful B2B marketing strategy is critical to improving your ROI and increasing your bottom line. The strategy must strike the right balance of demand creation, personalization and relevancy to attract potential customers. But before you can convert leads, you need to understand who your target audience is — their questions, their pain points, their emotions and the solutions they need. You must anticipate marketplace demands and effectively communicate your brand's value proposition. As a marketing strategy agency, we place your audience at the center of our planning to create high-impact B2B marketing strategies.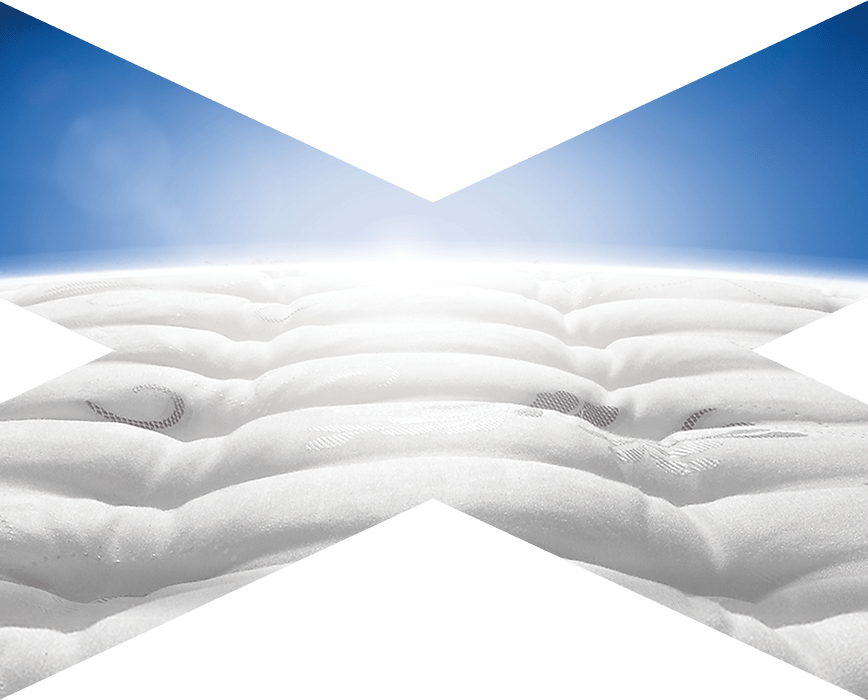 Case Study
Find out how an ABM approach became a game-changer for this hospitality client.
Our B2B Marketing Strategy Solutions
We arm our clients with competitive research that informs effective strategies — from B2B digital marketing strategies to B2B creative strategies. We've helped clients develop relevant content that speaks to every decision-maker and we can do the same for you.
Account-based marketing (ABM): Our strategists help you learn ABM activities, plot tactics and launch an ABM campaign that engages your target accounts.
Brand strategy: We help you develop a B2B brand strategy that positions you as an industry leader and increases brand awareness.
Positioning: With our Persuasive Process™, we keep your B2B business top of mind with your buyers and potential customers.
Personas and buyer strategy: We leverage competitive research and industry insights to develop personas and structure relevant content to increase engagement.
Buyer's journey: Our B2B strategists examine your buyers' motivations and map a B2B marketing strategy that drives demand.
Research and insights: With our unique research approach, we help you connect with your buyers and close deals.
Sales and marketing alignment: We break down your sales and marketing silos and help them get on the same page to generate business growth.
Market definition and sizing: Our market definition, segmentation, sizing and mapping services develop a market penetration strategy that aligns with your target audience.
Demand forecasting: We map your revenue goals to calculate how we can create a steady flow of qualified leads into your pipeline.
A B2B Marketing Plan Based on Insights
Our in-house team of B2B marketing strategists uses a unique approach to research to define your ideal customer profile. Leveraging the Buyer Persona Institute's Five Rings of Insight™ framework, we learn what makes your target audience tick.
Our strategy experts package the data and insights into personas that reveal your decision-makers' roles, priorities and challenges. This knowledge fuels your demand tactics with resonant brand messaging, positioning and buyer journey mapping.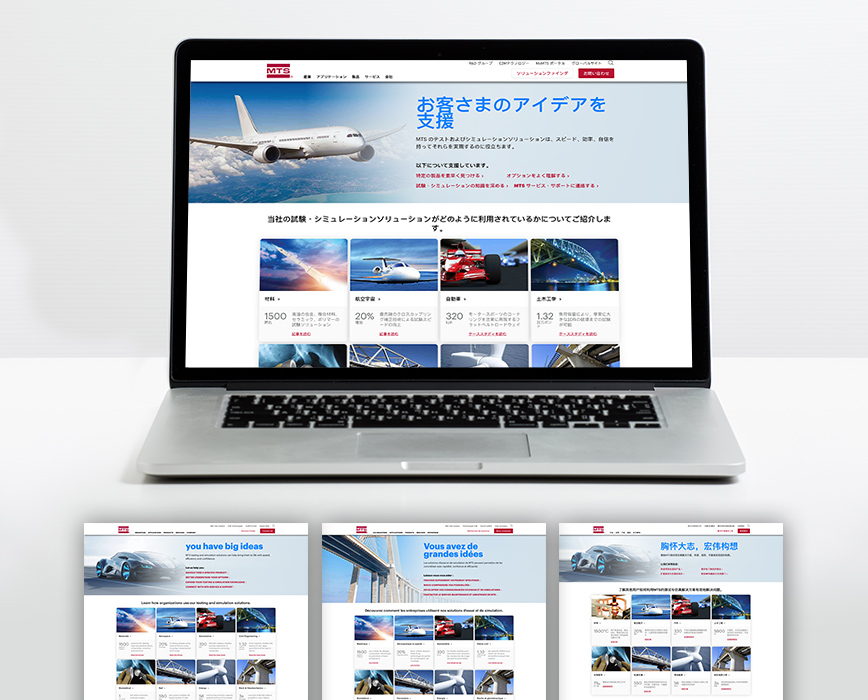 Case Study
By creating a persona-driven website with optimized conversion paths, we helped MTS — a leading global manufacturer of high-performance test and simulation systems — increase its lead gen conversions and decrease bounce rates.
A Lead Generation Strategy Built For Your Business
The B2B marketplace is ever-evolving and so are its buyers. Self-driven customer journeys and expanding buying groups add to the complexities of navigating the marketing funnel. We've helped some of the world's leading brands adapt and develop robust lead generation strategies that close deals.
UNLEASH THE POWER OF DATA AND INSIGHTS
Target audience research created impactful messaging that met sales goals.
Learn how
LET'S GET TO KNOW YOUR AUDIENCE
Get in touch and let our strategy experts start mapping your growth journey.
Let's talk
Frequently asked questions about B2B marketing strategy:
Q. What are the pillars of B2B marketing strategy?
A. The pillars of B2B marketing strategy include brand building, relationship marketing, data and analytics, and demand generation. Using these pillars, we create high-impact B2B marketing strategies that resonate with target audiences.
Q. What should I look for in a marketing strategy agency?
A. To select a great B2B marketing strategy agency, first ensure the work speaks for itself. Look for case studies that demonstrate solid strategic thinking and measurable results. Second, ensure your B2B marketing strategy agency starts with in-depth audience research and market sizing. Finally, look for client testimonials and ask your network about their experiences with the agency. Does the B2B marketing strategy agency deliver impact? Can it quantify measurable results? Does it take a consultative approach? Does it feel like a strategic partner or simply a service provider? Answering these questions will help you determine if the marketing strategy agency is the right fit for you.
Q. How does your marketing strategy agency approach brand strategy?
A. At The Mx Group, brand strategy is how we connect our B2B business clients to the needs of their stakeholders, including employees, customers and investors. Our brand strategy approach has four pillars:
Brand idea: a focused articulation of our strategic intent. It must be differentiated, simple and relevant.
Brand architecture: expression of the relationship between a B2B company and its full portfolio.
Brand personality: the specific, human-like characteristics we want our B2B business clients' brands to exhibit to the world.
Creative brief: a short document that will provide specific direction to the creators of the brand's verbal and visual identity.