Hit the ABM Highway
There has been a significant shift in marketing momentum from a volume-based lead strategy toward account-based marketing (ABM). It's a move that allows organizations to focus their resources in an efficient, purposeful way to expand business with current customers and develop relationships with ideal new ones. In fact, according to SiriusDecisions, 70% of B2B organizations plan to invest "more" or "significantly more" in ABM (across technology, people, programs and agencies) during the next 12 months.
ABM isn't new to us — we've actually been running ABM or "key account" programs for years to help fill our clients' pipelines with quality leads and new opportunities. And now we're utilizing modern strategies, tools and technologies in our ABM programs.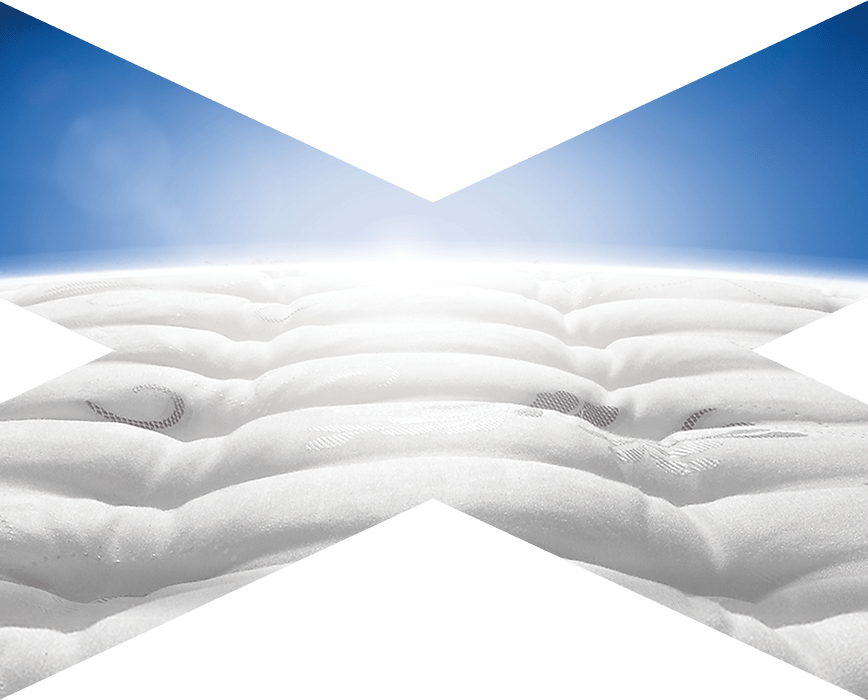 Case Study
Find out how an ABM approach became a game-changer for this hospitality client.
While interest and financial investment in ABM continue to grow, in reality, very few companies are truly operationalizing account-based strategies and tactics successfully.
97%
of marketers report higher ROI with ABM than with any other marketing approach
Altera Group
41%
of enterprise companies aren't totally familiar with what ABM means for their company
Marketo
There are many factors to consider, and we've created the ABM Roadmap to help you succeed. It reviews in detail the seven key categories to consider when developing and running ABM initiatives, from the most basic (crawl) to the more involved (walk) to the advanced (run).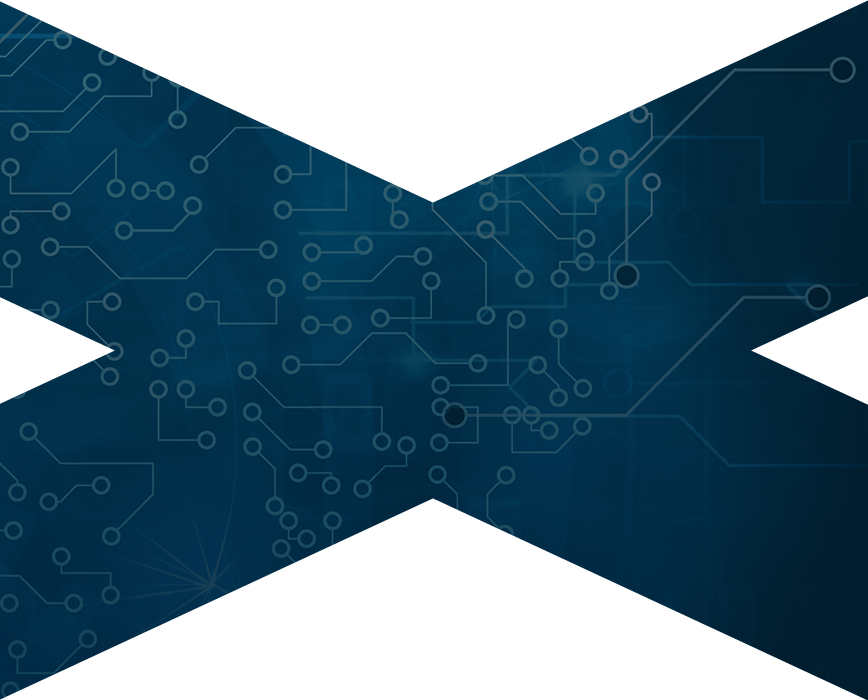 Workbook
ABM is a big endeavor for any organization. Drive it successfully with our seven-step roadmap.
4 Ways to Use Our Roadmap
Learn about the range of ABM activities that can be activated, and share them with your team to set goals.
Assess which ABM-related strategies and tactics you have already engaged in and how satisfied you are with your work in these areas. Clarify your "state of the state" to shorten discovery cycles later.
Prioritize the next ABM-related activities you're not yet engaging in, based on how important they are to your organization.
Share the ABM Roadmap with your sales and marketing team members to develop a common understanding of priority activities and needs.
After reviewing this guide, you'll know if you have the resources to successfully tackle ABM internally, or if you need outside expertise. If you decide it's the latter, get in touch.
Looking for a partner?
We help brilliant B2B businesses think bigger and perform better. Don't hold back; bring us your toughest challenges.
Let's Talk
Looking for a career?
We're drawing more top talent to our team every day. Come be a part of the biggest thing happening in B2B.
View Job Openings