Celebrating LGBTQ+ Rights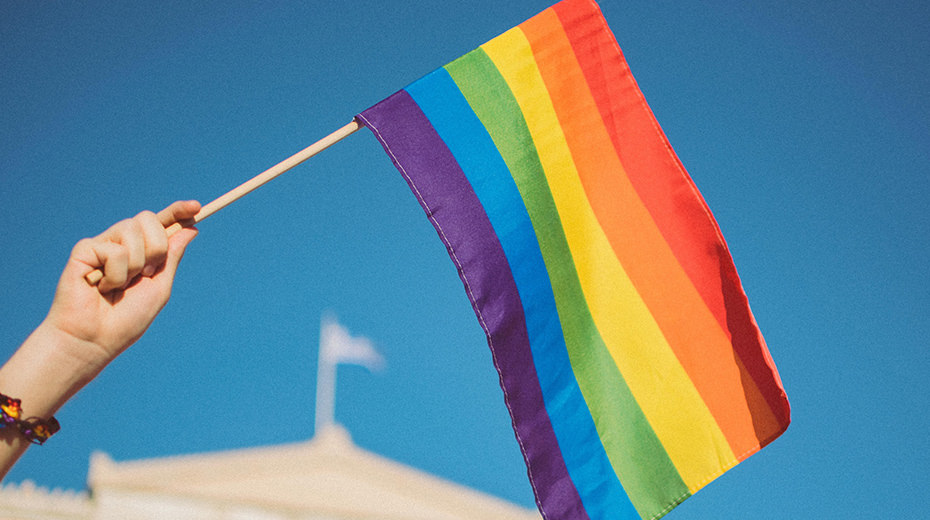 And Renewing Our Commitment to Employees
Last week marked the midpoint of a year of unprecedented challenges. It also marked a significant victory for the American workforce. On Monday, June 15, 2020, the Supreme Court ruled in a 6-3 decision that members of the LGBTQ+ community are protected against employment discrimination under Title VII of the Civil Rights Act of 1964.
It was a monumental decision that earned a big round of applause from all of us here at The Mx Group!
It was also a reminder for all of us to keep working toward the milestones we have yet to achieve as a society.
Our company has always welcomed and supported members of the LGBTQ+ community on our team, not just in spirit but with ever-evolving employment policies and protective measures. We've offered domestic partner benefits for many years (not required by law but by employer discretion). We've added all-gender bathrooms for the comfort and privacy of all employees. And we're committed to listening to and learning from our employees, doing all we can to maintain the highest levels of transparency and openness.
I firmly believe all employers bear the responsibility to respect and protect all employees equally, and I'm proud to be part of a company that takes this responsibility to heart. I'm also proud of the state our company is based in — Illinois is one of 22 states with its own law prohibiting employment discrimination based on sexual orientation and gender identity (in our case since 2006). The Supreme Court's new ruling ensures that LGBTQ+ people will be protected everywhere in the U.S.
For those who haven't read the full details, the decision makes clear that sexual orientation and gender identity (including being transgender) are covered under the "on the basis of sex" provisions in the existing law. This means employers cannot discriminate in recruiting, hiring, firing, promoting and other employment contexts on the basis of sexual orientation and gender identity. Title VII also prohibits harassment based on any of the characteristics in Title VII (race, color, religion, national origin, sex, and now gender identity and sexual orientation), as well as prohibiting retaliation against any employee who exercises their rights under Title VII.
As proud as I am of this moment, the progress we've made to get here, and the opportunities it will open up for working people across the country, I recognize it's just one step on the road forward. I believe that even the best employers can always do more and do better for their people. Our leadership team strives to continually improve from everything we learn along the way.
Here's to making the most of this positive momentum!