Thinking
B2B is a different kind of marketing. And at Mx, it's our thing. Our focus for more than 30 years, we're passionate about sharing what we know to help all B2B marketers up their game.
Our unique perspective on how to drive results, along with our development of best practices, has transformed B2B marketing and sales results for clients across a variety of industries. Here are some of our insights shaping what's new and what's next in B2B.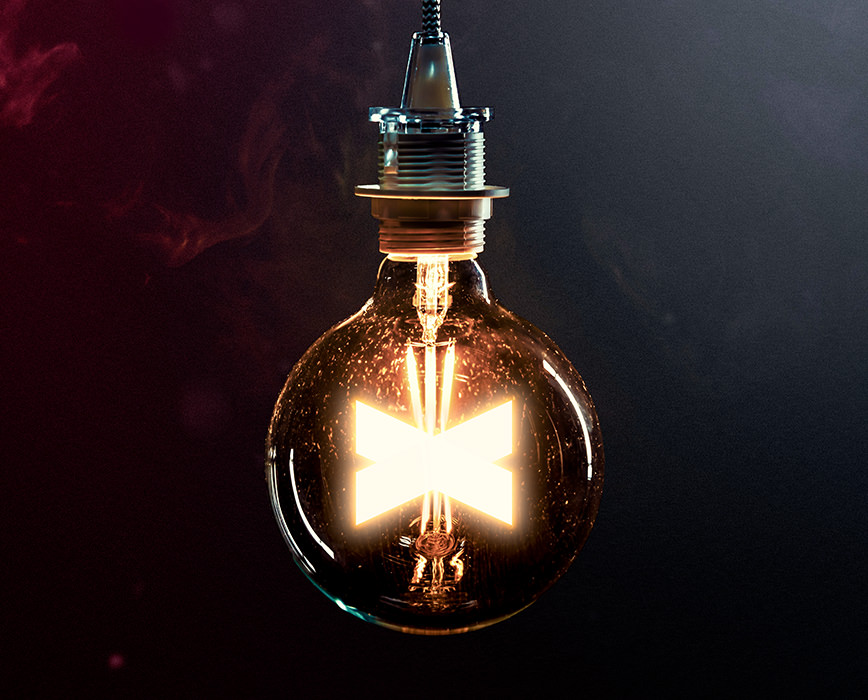 Blog
Check out our blog to get new ideas and practical advice on challenges, trends and solutions regarding B2B marketing strategy, content marketing, demand gen, digital development and more.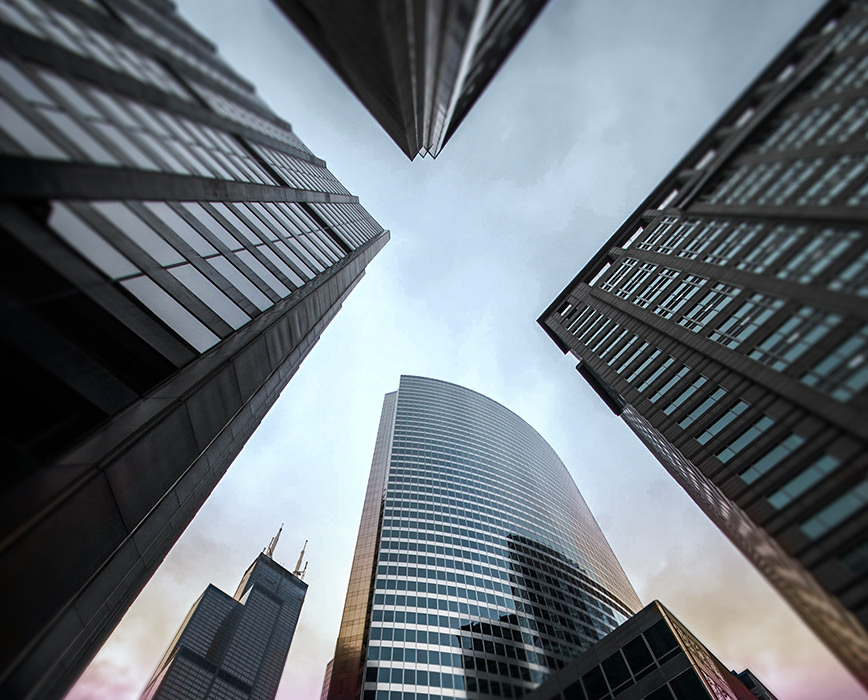 Resources
Expand your viewpoint on B2B marketing topics and download one of our ebooks, worksheets or research reports, created by expert B2B marketing practitioners.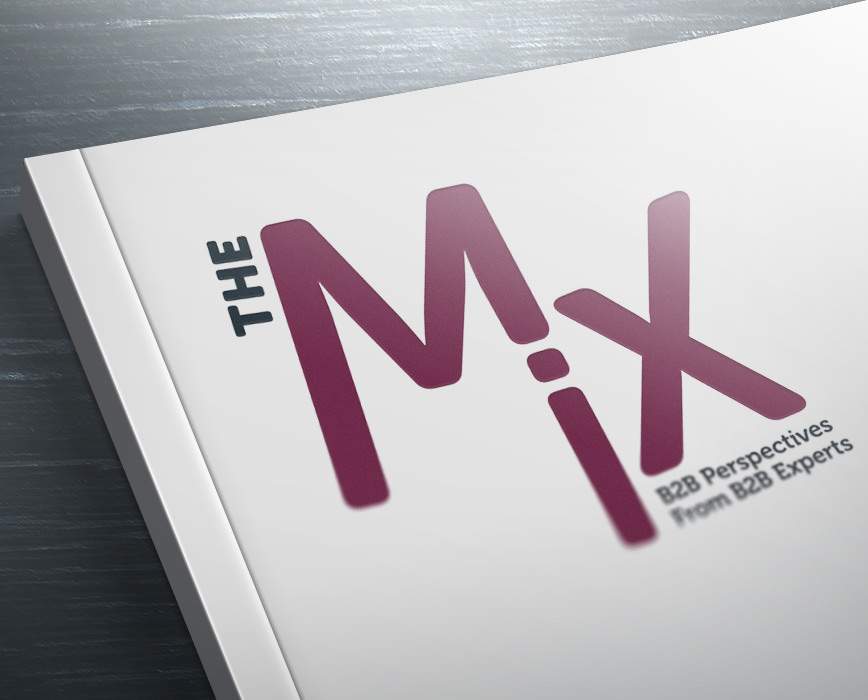 The Mix Magazine
Get inspired and download our quarterly magazine of curated, unapologetically B2B marketing content.
Looking for a partner?
We help brilliant B2B businesses think bigger and perform better. Don't hold back; bring us your toughest challenges.
Let's Talk
Looking for a career?
We're drawing more top talent to our team every day. Come be a part of the biggest thing happening in B2B.
View Job Openings