Channel Management: 3 Ways Partner Portals Can Drive Sales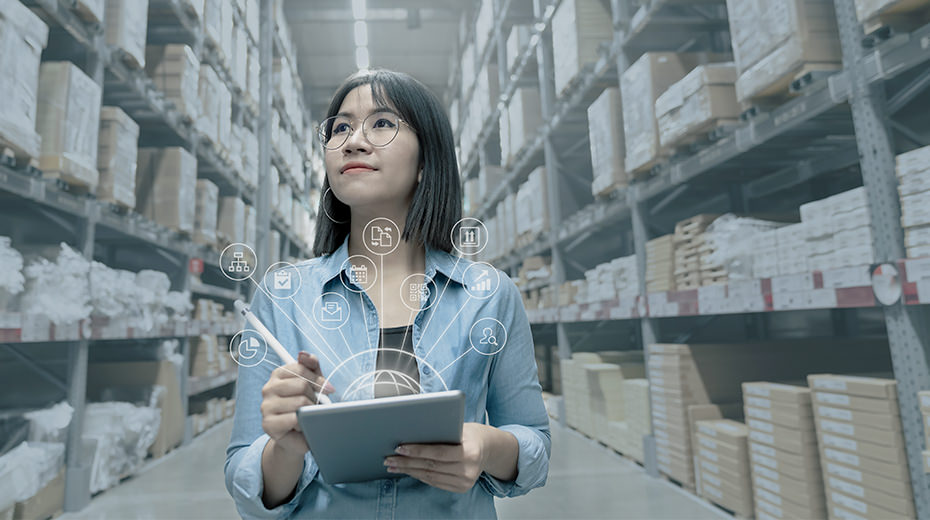 If you sell through distributors or third-party reps, your channel partners are key to your company's success. Your sales team spends a lot of time calling on them, and your whole organization focuses on providing them with great customer service as part of your channel partner management strategy.
But have you also created a web portal that gives your channel partners access to information and tools to help them sell your products to end-users? We've found that partner portals can become one of your most important marketing assets, providing substantial opportunities to empower your channel and optimize your sales. Many B2B marketers are not fully leveraging this potential, offering portals with limited content and functionality.
You should be providing your channel partners with robust, highly interactive content and tools, focused on three core strategic objectives:
1. Training Your Channel Sales Teams
Your partners aren't going to be as well-versed in your products as you are. And if you sell highly technical items, the sales dialogue is likely to get very complex. Training is critical.
Many end-users rely on recommendations from distributors when purchasing technical products, so the more comfortable your distributors are discussing the advantages of your solutions, the more likely you are to be at the top of end-users' consideration sets.
Your partner portal should include rich training content that helps third-party reps and distributor sales teams understand how to sell your products. Incorporate content such as video training and sales checklists, and make sure to educate distributors on the dynamics of vertical markets.
2. Making Your Products Easy to Sell
Partner portals can provide a wealth of marketing and sales assets that support the sales process, including:
Brand assets — create a central location where your partners can go to find brand assets for your products (collateral, logos, videos, etc.). This allows for better dissemination of your materials and helps maintain control of your brand standards.
Customizable marketing collateral — go further with your marketing assets by allowing your partners to customize collateral with their logos, pricing, etc. Providing a basic set of customization tools is inexpensive and allows you to maintain control of your messaging while providing your partners with actionable assets.
Interactive selling tools — in addition to static marketing collateral, provide a set of tools such as total cost of ownership (TCO) or return on investment (ROI) calculators that make it easy for your partners to demonstrate the value of your solutions.
Quoting tools — developing a quote can be time-consuming, especially for products that involve a great deal of technical specifications and variables. If you don't make it easy for your independent reps or distributors to create and track quotes, they're more likely to miss quoting deadlines, bypass opportunities or sell an alternative product. Smart channel marketers develop tools that allow their partners to quickly and easily build complete quote packages.
Interactive distributor storefronts — one of my favorite solutions for channel empowerment is an interactive distributor storefront providing distribution partners with product content and e-commerce tools for their sites. Imagine if an end-user was able to access your product catalog on your distributors' websites. Every order would be routed through the distributor so you could have direct access to the end-user audience in way that empowers, rather than circumvents, your channel partners.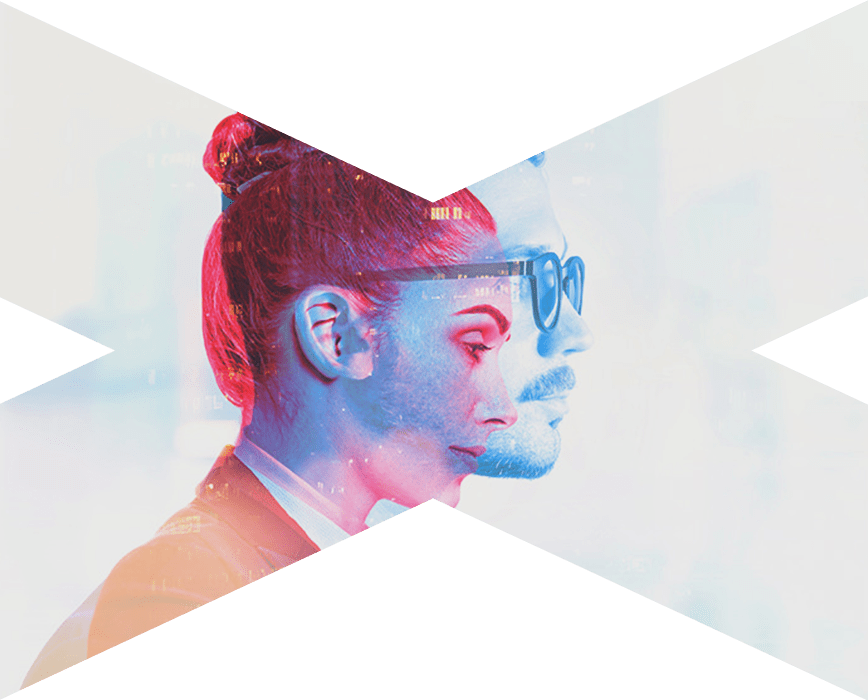 Blog Post
Eight ideas for you to better align Sales and Marketing and hit your B2B sales goals.
3. Making Your Products Easy to Buy
For many businesses, distributors are the main customers — so it would seem natural that they would make the distributor ordering process as efficient as possible. That's very often not the case. While companies that sell directly to end-users have been perfecting and streamlining their purchasing processes since the early days of the internet, channel marketers have lagged behind Many industrial organizations still provide no way for distributors to order online.
If you don't have e-commerce options for your channel partners, you should strongly consider adding them. Though some products are too complicated or customized to allow for online orders, most companies should be able to digitize some elements of the purchasing process, including:
Order tracking — even if you don't provide online ordering, you should at least provide a way for your channel partners to view the status of their orders.
Distributor pricing — distributors need to be able to quickly calculate prices when providing cost estimates to their customers. Typically, each distributor has a unique discount based on volume, contractual agreements, etc. Are you providing tools for each of them to easily calculate their prices? We've often seen this come up as a deciding factor in whether a distributor recommends one brand or another, especially for commoditized products.
Inventory visibility — your partners should be able to see if you have the inventory on hand to fulfill an order. If they can't confirm your inventory but they can see your competitor has a comparable product in stock, which are they more likely to sell?
For channel marketers, robust partner portals can be a substantial asset, allowing you to optimize critical sales junctures in the sales process. An effective portal should make it easy for your channel to understand, sell and purchase your products.
Many businesses, particularly in industrial sectors, have been slow to leverage the real potential of channel partner portals. The ones who create valuable interactive tools to empower their partners and streamline sales can achieve major competitive advantages.