COVID-19: Managing a Marketing Evolution — Part 2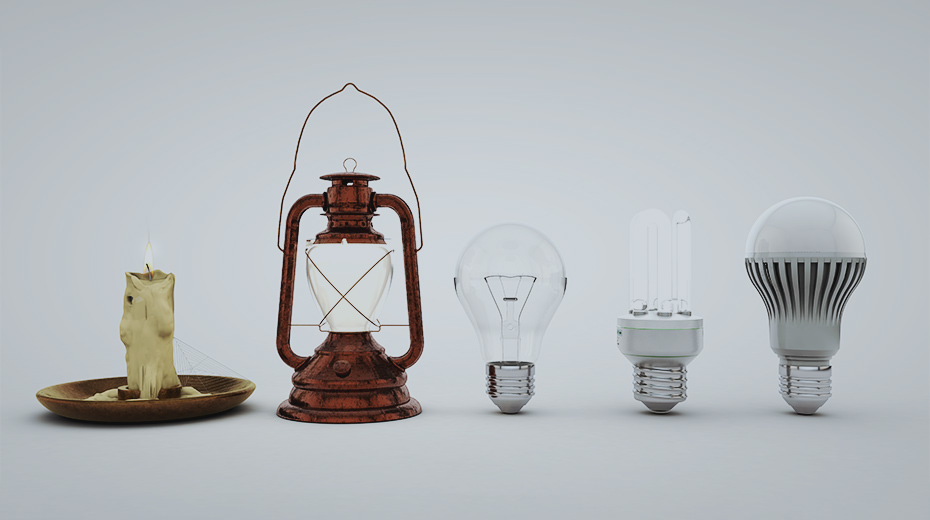 In part one of this two-part blog series, I talked about how now is the time to go through a marketing evolution. With all that's happening in today's world, if we stick with typical project timelines and approaches, our message may be irrelevant, insensitive or worse by launch! Streamlining creative and execution processes are just one way we can be more agile now and in the future
Here are five more ideas for you to spur your department's marketing evolution.
Speed up legal vetting. Of course, during times of crisis it's incredibly important to make sure you're protecting your brand and complying with legal guidance. But it's also important for you to be able to move quickly. Convene a meeting with senior leaders to identify ways to accelerate the vetting process. Can you create a tiered priority system? Assign a dedicated team for the most critical communications? How can you get everyone aligned on legal approval?
Mobilize additional operational support. Whatever you need to get done, you need to get it done faster. And many hands make light work. Identify where you could benefit from extra help to keep things moving. Are there pockets within the company that may actually be less busy during this time? How can you use their help?
Loosen the reins. Provide global brand and messaging guidance, but allow teams on the ground to make the right decisions for their region, within reason. Since the situation is rapidly evolving, and different markets are in different stages of the pandemic at any given time, localization is more important than ever. Set clear expectations and guidance, and then empower teams to evaluate if a campaign is right, given the current local context.
Win together. Rethink how you interface with the sales team in order to set it up for success. You may be working remotely these days, but you need more interaction with Sales, not less. Be more proactive about setting regular engagement points, not just with sales leaders but with the whole team. Take responsibility for disseminating information, making sure you're effectively getting messaging and content into the sales team's hands. Host a video call to share the latest information and campaigns and address questions. And — as a bonus — use the opportunity to gather new intel from the conversations Sales is having with prospects, which can drive new content and approaches.
Make technology your friend, not your foe. This is the time to make sure all of your martech is working for you, not against you. Ensure you're leveraging the best capabilities of all your tools, and eliminate overlap. Think about how to leverage templates and repeat workflows for maximum efficiency. Consider adding collaboration tools like Trello to manage priorities and workflows in real time with remote teams.
I hope you find these marketing evolution ideas helpful. I know I speak for everyone here at The Mx Group when I say we can't wait until we're all out on the other side of this storm — and hopefully stronger because of it. And remember to reach out to us on LinkedIn to share your own tips on handling this marketing evolution!