10 Ways to Change Your Trajectory Through Digital Transformation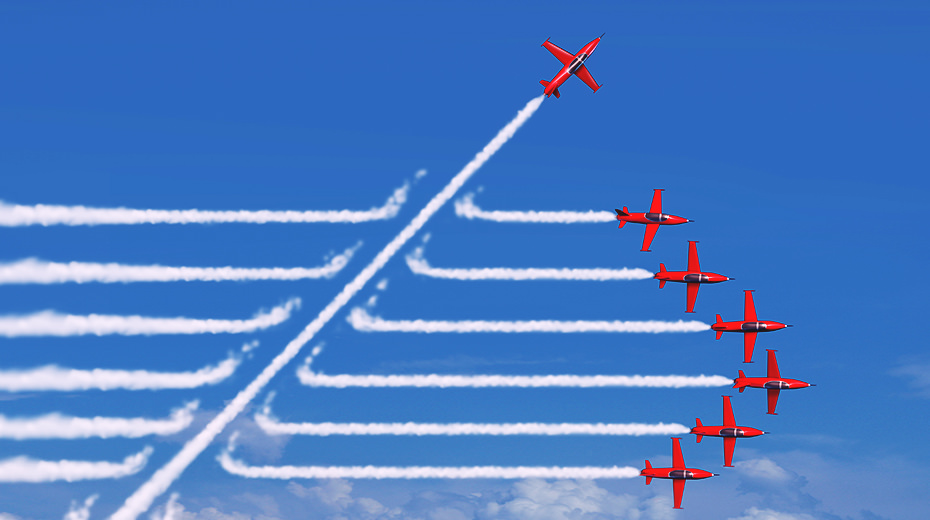 The digital transformation discussion topic has dominated conversations over the past several years. Yet despite the buzz, B2B marketers haven't uniformly adopted it. Some are well on their way, while others still have difficulty getting organizational buy-in. A 2018 McKinsey study revealed fewer than 24 percent of executives understand how their industries are being disrupted by digital. 2019 was certainly the year many of those executives deepened their understanding and drove at least the beginning of their digital transformation, but this finding still points to the importance of upskilling and aligning at the highest levels across the organization, including sales, marketing, customer success and IT.
And the urgency is mounting. The radical disruption happening outside our businesses is an opportunity for radical disruption inside as well. This isn't the time for subtle shifts and skunkworks side projects. If you're focused on driving growth and winning through the recovery, you need to change your trajectory completely and deliberately.
Hindsight is 2020
Coming into 2020, many top analysts were already predicting massive change in B2B marketing and sales. The gap between B2C and B2B buyer expectations had been narrowing for some time, driven by the increasing desire for a self-directed customer journey.
As Forrester noted at the end of last year: "Over the past decade, we've seen business buyers become increasingly self-reliant and self-directed. But we're now seeing that buyers increasingly expect to be served — by both marketing and sales — with an experience of their choosing. And as our predictions reveal, we believe 2020 will be a pivotal year as buyers' demand for a compelling experience increases and B2B marketers strive to own the moment."
...we're now seeing that buyers increasingly expect to be served — by both marketing and sales — with an experience of their choosing.
Engage emerging influencers
Our recent survey of millennial B2B buyers found that 44% were the primary decision-makers for purchases of $10,000 or more. And 88% said the digital buying experience was important in vendor selection. This group is growing in influence, and all segments expect an exceptional digital experience.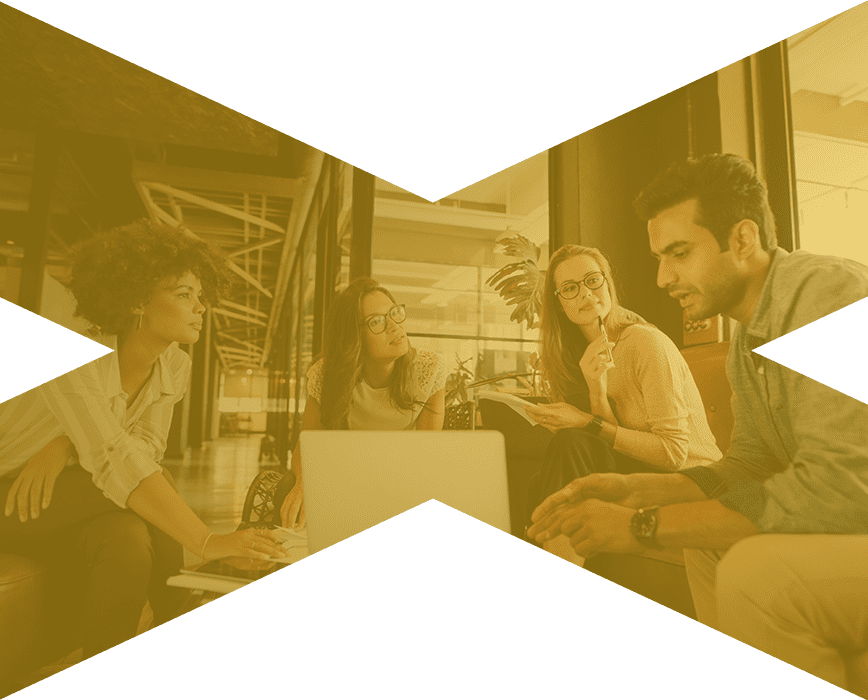 ebook
Learn more about millennial buyers' preferences when it comes to B2B buying!
20%
increase in e-commerce revenue since the onset of COVID-19
McKinsey
Be relevant
By now it should be clear that buyers are favoring their own self-guided, digitally enabled journeys. So your website and your content need to replace many of the human interactions that used to happen at face-to-face events and in-person sales meetings. The content struggle is real, but the organizations that get it right are pulling ahead by getting basic marketing right. That is, the right message, for the right person, at the right time. 83% of top-performing content marketers say their organization provides customers with optimal experiences across their engagement journey. And 93% of the most successful content marketers say their organization prioritizes delivering relevant content when and where a person is most likely to see it.
Now of course, digital transformation isn't going to create the content for you. But the time you save with technology that does a more efficient job for targeting, segmentation, analytics, etc. can be reclaimed so you can prioritize creating content that informs, engages and inspires action.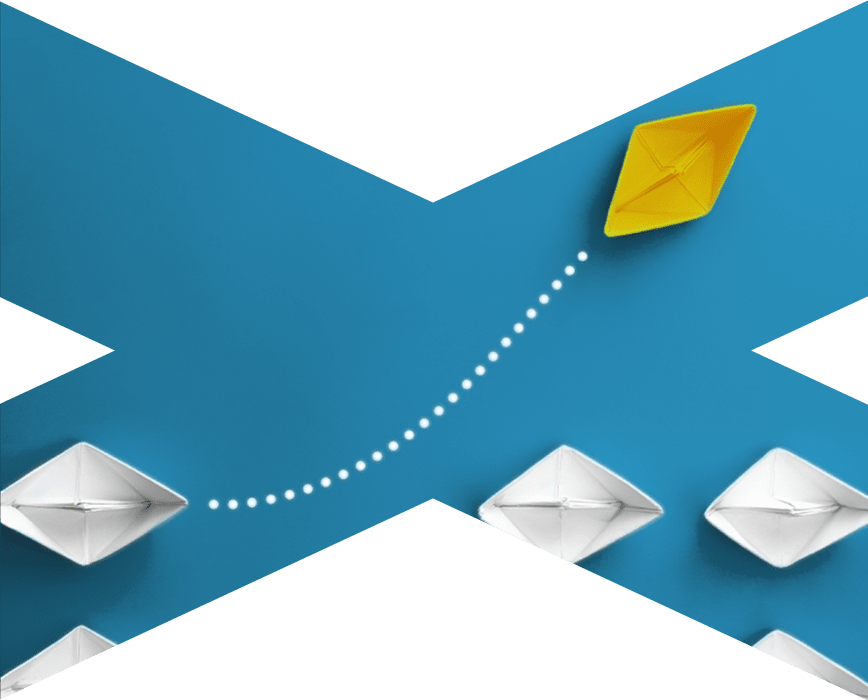 ebook
B2B marketers who can meet these expectations will gain a competitive advantage in the marketplace. Customer-centric marketing is critical to your future success.
Accept it's here to stay
The global pandemic necessitated a shift to virtual selling. It was simply unavoidable as states enacted stay-at-home orders and non-essential workers needed to work remotely. In fact, 96% of B2B companies shifted their go-to-market model during COVID-19. But as restrictions are relaxed and offices are allowed to re-open, will selling return to its previous shape? It doesn't look like it.
Sentiment about the efficacy of new models is on the rise. 65% said the new model is just as effective or more than before (up from 54% the previous month). And 80% of companies said they are very or somewhat likely to sustain these shifts 12+ months after COVID-19.
So with virtual sales here to stay, at least in some shape, it's incumbent on marketing teams to support the transition and help the sales team level up. We recently spoke with B2B marketing leaders about how to help sales teams in a digital transformation roundtable.
How can digital transformation take you beyond vendor to partner?
It was always going to be a year of change, even if the drivers are different than we expected. But you can make this year a pivotal, productive and effective year of digital transformation, wherever you were at the dawn of 2020 and wherever you are now. It's not too late, and we're always here for support.