We'll be back!
We're working on updates to our Modern Marketing Assessment.
Sorry about that!
Here's some other content you may be interested in: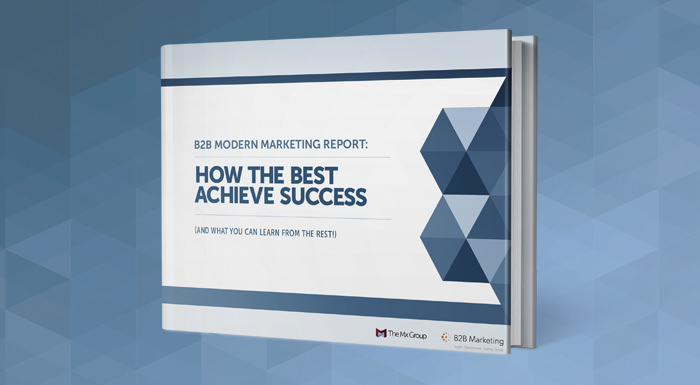 eBook
B2B marketing is a challenging landscape. Some B2B marketers are still winning big. What are they doing right?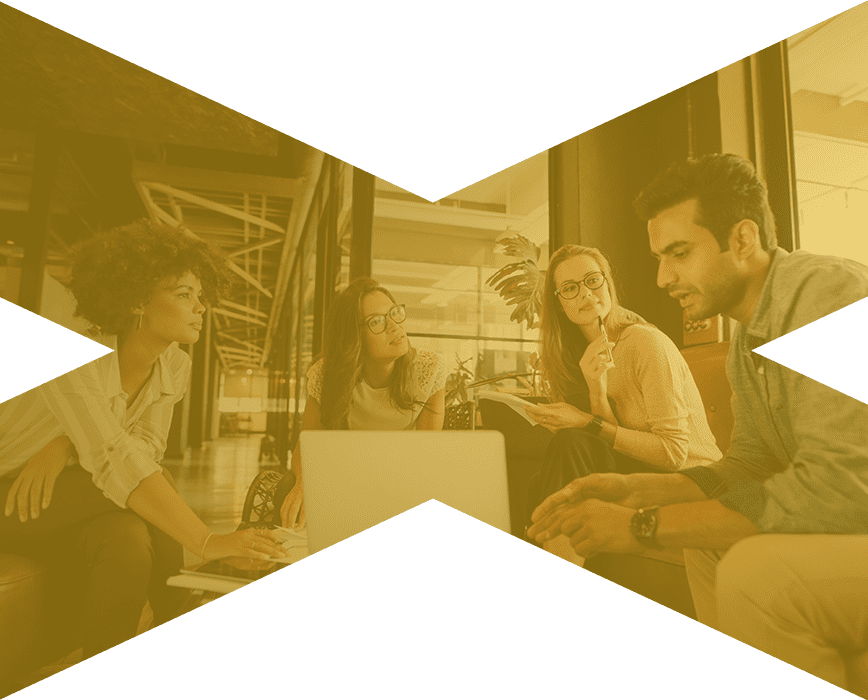 eBook
Learn more about millennial buyers' preferences when it comes to B2B buying!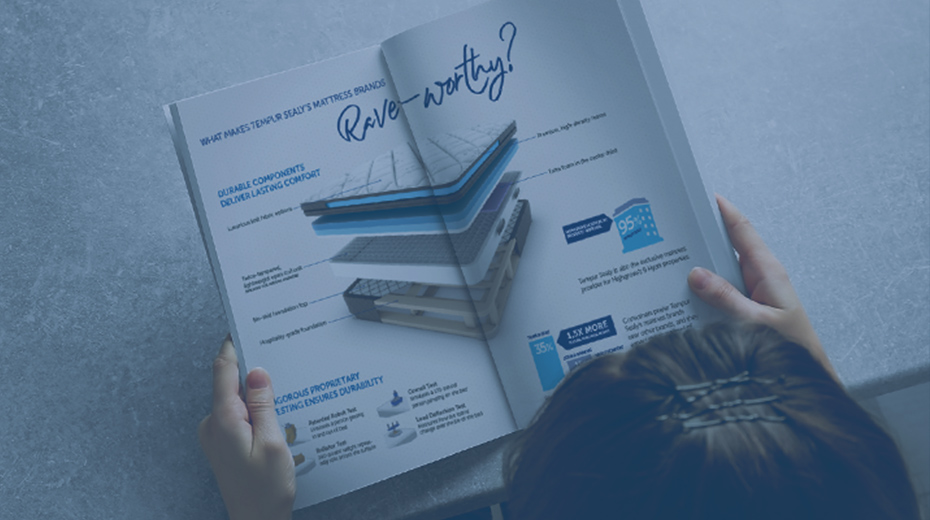 eBook
Read this playbook that documents a highly successful ABM program that garnered a 40% success rate and $28M revenue opportunity.
LOOKING FOR A PARTNER?
We help brilliant B2B businesses think bigger and perform better. Don't hold back; bring us your toughest challenges.
Let's Talk