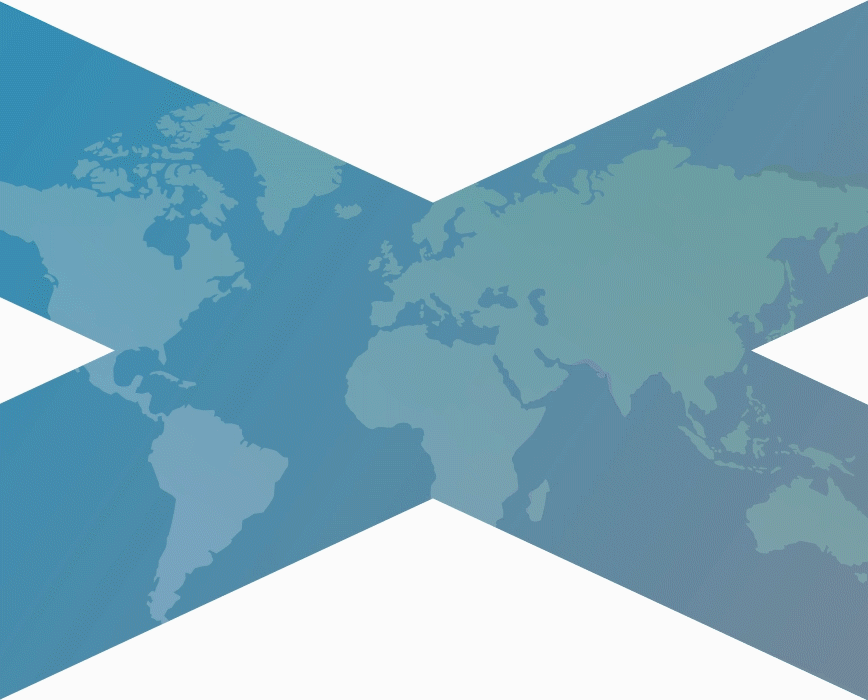 Win $10K in global marketing services!
Tap into the expertise at The Mx Group and Bray Leino and learn how we can make an impact on your global B2B marketing challenges. With our combined offering of over 400 employees and 75 years of experience, we provide clients with a reach that spans North America, Europe and Asia.
Tell us a little bit about what's going on in your marketing world, and you may win $10K in global marketing services from our joint agencies!
Terms & Conditions: Giveaway is for qualified B2B companies only (no agencies, journalists or anyone connected to the promotion). Closing date June 3, 2021. One entry per business; valid email address and telephone number required. By entering this giveaway, you agree to be contacted by The Mx Group or Bray Leino. $10,000 prize is based on The Mx Group's 2021 rate card and attributable to agency fees for services such as strategy, account management, creative and other consultancy services; is not attributable to any third party or pass-through costs (e.g., media); but it can be used toward a wider program of work. Must be redeemed within 3 months of award.