Unleash the Power of Brand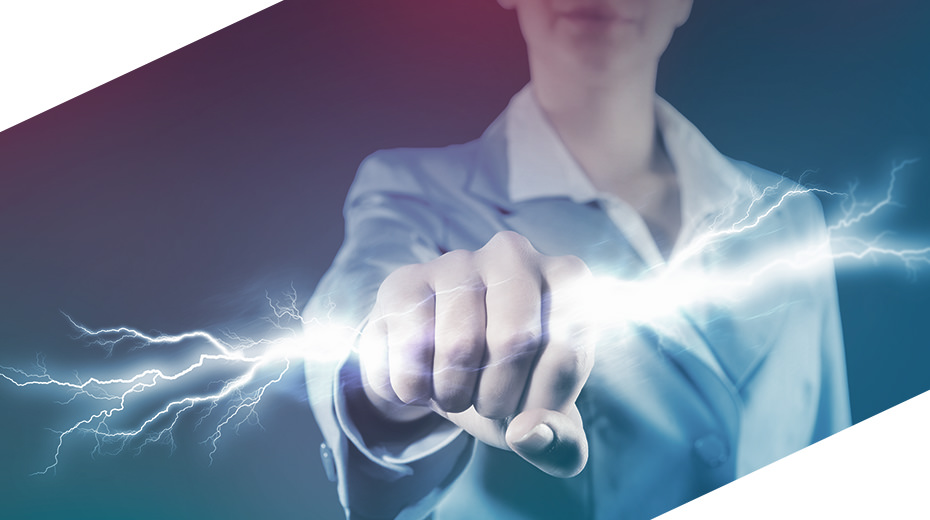 Each year, organizations around the world spend millions on logos, color schemes, sales collateral, television commercials, social media and more. These brand-related communications have one goal — to build the organization's brand in the mind of customers. Many B2C brands excel in this space. Exceptional brand awareness means that the mere sight of a red bullseye or the Golden Arches evokes images, memories and, most importantly, company names. This is part of the power associated with getting the brand aspect of your business right.
I don't need to explain to anyone reading this that the unique aspects of B2B — long sales cycles, multi-function buying groups and complex purchase processes — distinguish B2B from B2C in critically important ways. Nonetheless, B2B can take a page from the B2C branding handbook. Investment unleashes the power of the brand. In October of 2020, McKinsey reported that 99% of B2B buyers planned to purchase services from a self-service, digital model. In addition, only 20–30% of these buyers indicated they wanted sales assistance in the buying process. Without the benefit of direct contact, this leaves the brand to do the heavy lifting. So how do you unleash the power inherent in your brand to close sales in a faceless, digital-first process?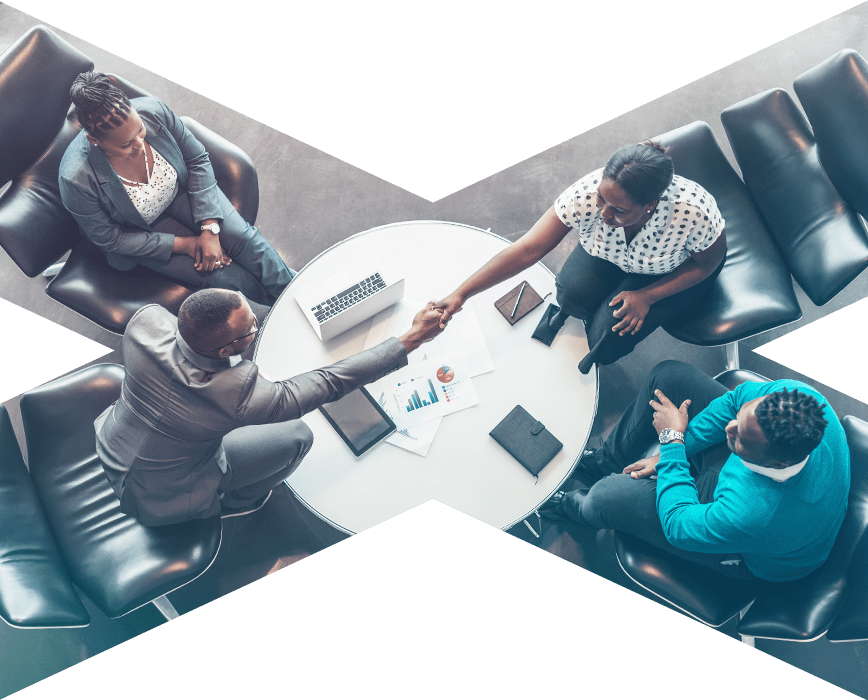 Blog Post
Learn how to improve your B2B customer and client engagement with these tactics to maintain a lasting connection.
KNOW the intrinsic value of your brand. Not just the value proposition that lets your customers know why they should purchase what you are selling. I mean the deep-rooted value that your target audience places on the industry, category or vertical where your brand lives. Appreciate how important it is for your customer to feel safe if your brand is in the security sector. Or recognize how vital it is that they understand exceeding regulatory requirements helps differentiate your brand if you are in the vitamin, food, pharmaceutical or other regulated industry.
IDENTIFY your target audience. Know who they are beyond basic demographics. Learn and internalize what is important to this group. Engross yourself in what drives their behavior, including what keeps them up at night. This deeper understanding will ensure you are delivering value aligned with specifics where buyers seek it, in a format that speaks to them. If your personas and buying group insights haven't been created or updated recently, now is the time. Add the insights that will help you know your audience on a deeply personal level.
COMMUNICATE the benefits your brand delivers. These benefits should extend beyond the products or services the brand represents. Your communications should help add dimension to the value your intended audience receives. It's no secret that people want to buy from brands they know and believe in. Add your brand to the list of those that customers care about. Be consistent and honest in your brand communications to build trust. Share the information in the right places (social, email) in the correct format (ebook, blog) using the right voice for the intended buyers. As they move through the process — from education to engagement to conversion — help your brand stand out. Showcase client testimonials, case studies and other content specific to your organization and brand.
Unleashing the power of your brand can be rewarding. It just takes a bit of work. The commonsense aspects of knowing your brand, your audience and the channels they utilize to gather information should make it easy to get started. Once you invest the time and energy to put it all together, fight for dollars to promote your brand. Seek help to shorten your timeline if that's what you require.
Get ready to reap the benefits of your brand's power!