Embrace Digital Disruption to Win
the Day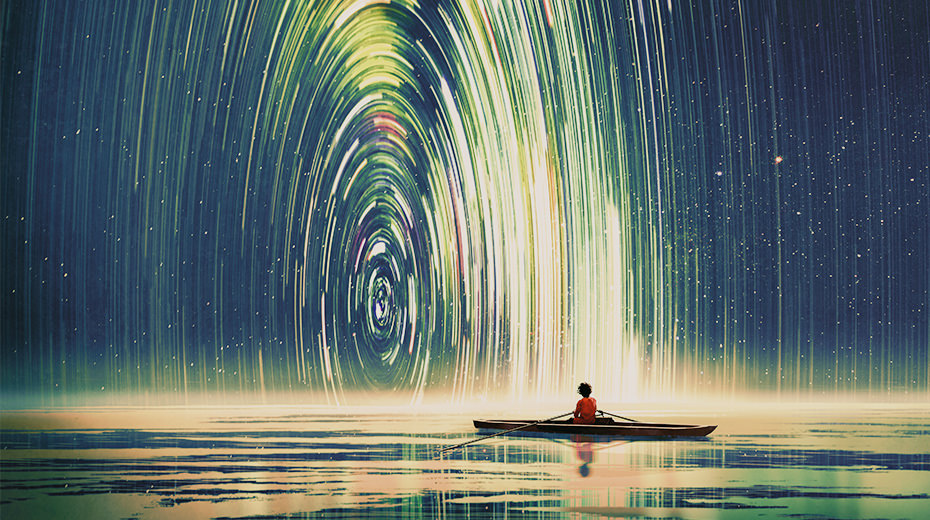 "In these unprecedented times…" We've all heard that phrase so often lately it's become a trope. And yet, it's true. The circumstances and experiences of the last few months are unprecedented. But now it's up to us marketers to decide how we move forward — the reopening, the recovery, the rebound. Business-wise, it's time to embrace digital disruption or face extinction.
It's clear we can't just go back to business as usual. The marketing and sales cycle is under stress — from event marketing, to face-to-face sales meetings, to product demos. Digital transformation is how we reimagine customer conversations to be scalable and available, anywhere and anytime.
As B2B marketers, we have a choice to make. Disrupt or be disrupted. For those already down the path to digital transformation, it's time to accelerate. If you've just been dipping your toes in, it's time to jump in with both feet. Wherever you are, I recommend focusing on three key elements:
1. THE PLATFORM
Technologies like content management systems, marketing automation platforms, CRMs and MRMs can provide tremendous advances in how you market to your customers through better personalization, behavior-based marketing and data-driven decisions. They enable what I call the "long conversation" — progressively refining content over a nurture cycle to fit customer needs.
2. THE PRODUCT
By "product," I don't mean the products you sell. I mean custom web and mobile applications that facilitate the "deep conversation" — the intense back-and-forth with customers or prospects that quickly dials into what they need.
Buyers hunger for ways to self-serve throughout the research and selection process. They want to guide themselves further along the buying journey than the platform can take them. To give your customers what they want and pull ahead of your competitors, you'll need more than any off-the-shelf software can provide. You need a custom product that facilitates deep conversation, whether that's ROI evaluation, product selection or value-added consulting about the customer's processes.
3. THE PLAN
The plan is often most focused on technology selection and implementation roadmaps. While those things are certainly important, they're only the start toward digital disruption.
Digital transformation is a strategy, not just a tool you can buy or build. To enact that strategy, you'll need to make organizational shifts in culture, priorities and approach that reshape how your company thinks about new business development and marketing investments. Digital transformation is as much like product management as marketing. That pivot to longer horizons of ROI, building momentum that starts small and gets big, and refinement of the tool set and implementations doesn't always square with the OpEx view of marketing investment. But it's critical. Initial implementations just give you the foundation. It's the ongoing refinement that gives you traction and accumulates momentum and results.
To go deeper on the fundamental mindset shifts that can lead to true digital disruption and transformation, I highly recommend reading Geoffrey Moore's books "Escape Velocity" and "Crossing the Chasm." And if you'd like to discuss your digital transformation challenges, let's talk and see if my team and I can help you get down the disruption path faster.